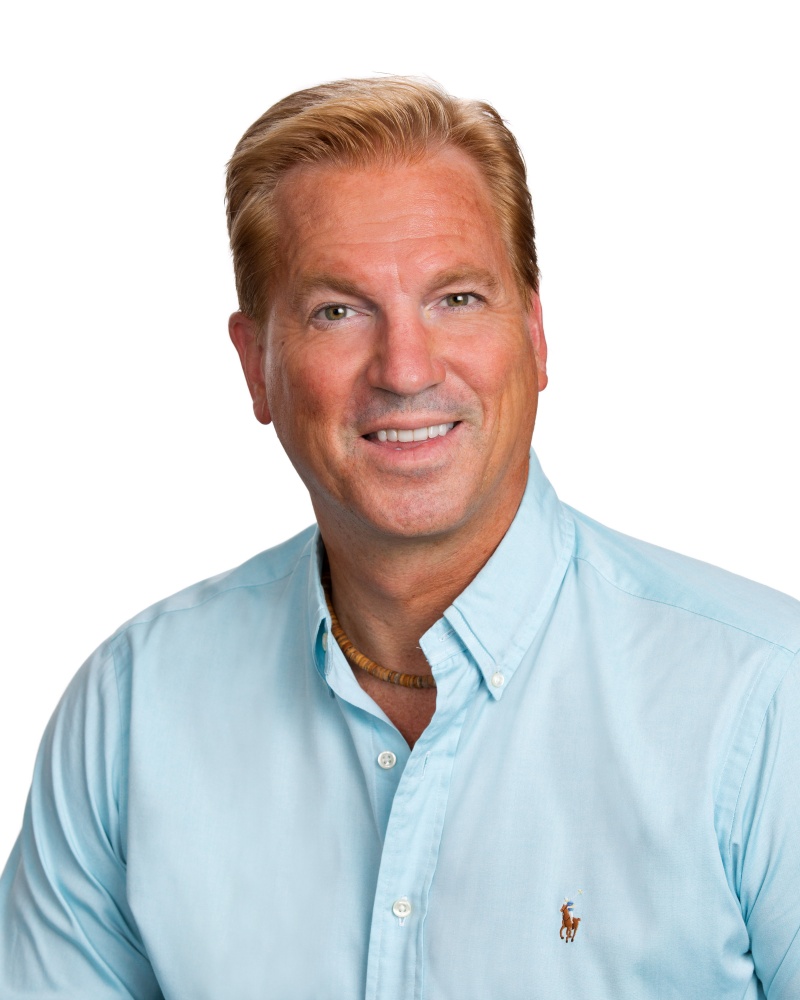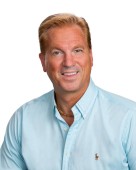 Ted has been a SW Florida resident for 28+ years starting out in Sarasota & for the last 18 years, as a resident of S. Ft. Myers. It is his straight forward approach that earns the trust of his clients.
Born in Athens GA / raised in Piqua, OH;
BA from Hope College in Holland, MI;
Masters degree in Gerontology (study of aging) from Miami University in Oxford Ohio;
Studied in the College of Design, Architecture, Art & Planning (DAAP) at the University of Cincinnati. It is at UC that he came to appreciate home design & architecture.
Through his educational background & life experience, he understands the impact the aging process has on housing needs & how each generation has characteristics of its own:
There is no cookie cutter sales approach. He takes an individualized approach with each client –educating as opposed to doing 'hard sales'.
'TED TALKS' – INDIVIDUALIZED RELATIONSHIP SALES APPROACH!
Meet the Benjamins – with his wife, Carolyn, as his assistant, customer service is a top priority.
With the Benjamins – you get 2 for the price of 1!
'TED TALKS' BENJAMIN TEAM!
As a mecca for retirees, the Ft. Myers area & picturesque islands of Sanibel & Captiva as well as Ft. Myers Beach are the perfect setting for starting a new life free from the corporate world. Ted will assist you in creating a lifestyle where chasing the monetary dollar becomes less exciting than finding sand dollars washed up on the powdery white beaches of the Gulf of Mexico.
'TED TALKS' ISLAND LIFESTYLE!'
Professionally, Ted has earned:
Sanibel Captiva Islands Specialist (SCIS) designation;
Senior Real Estate Specialist (SRES);
Named VIP's All Company Rookie of the Year;
Earned a place in VIP's President's Club.
Voted in as a member of the Sanibel Captiva Islands Association of Realtors (SCIAR) serving as Treasurer in 2019;
Serves on the Professional Development Committee;
Also, serves on the Realtor Political Action Committee (RPAC).
'TED TALKS' – PROFESSIONAL INVOLVEMENT!
Ted serves on 2 Boards where he & Carolyn reside:
Mastique Master Association;
Mastique II Association, serving as Secretary;
He & Carolyn are members of Sanibel Community Church.
An avid animal lover, Carolyn refers to him as the male counterpart of Ellie Mae Clampet, Ted volunteers at:
Clinic for the Rehabilitation of Wildlife (C.R.O.W) serving as a docent in the Education Center – Ted Talks Animal Whisperer!
'TED TALKS' – COMMUNITY INVOLVEMENT!
For your real estate needs, buying or selling, give Ted a call.
'TED TALKS' REAL ESTATE!