Leading Real Estate Companies of the World® (LeadingRE) is the largest network of premier locally-branded firms encompassing over 500 firms, with 3,500 offices and 120,000 sales associates in over 50 countries worldwide. LeadingRE affiliates produced over one million transactions valued at $321 billion in home sales in 2014, over $81 billion more than its closest network competitor. As an affiliate of LeadingRE, VIP Realty is a global – not just local real estate company. We can assist you anywhere in the world. We have access to the highest caliber of real estate professionals in over 50 countries and across six continents. When buying or selling property outside of our local market, our world-class connections can help with real estate needs throughout our continent and to points around the globe. Let us introduce you to a carefully selected sales associate that will provide you with extraordinary service — anywhere your real estate needs take you.Visit Site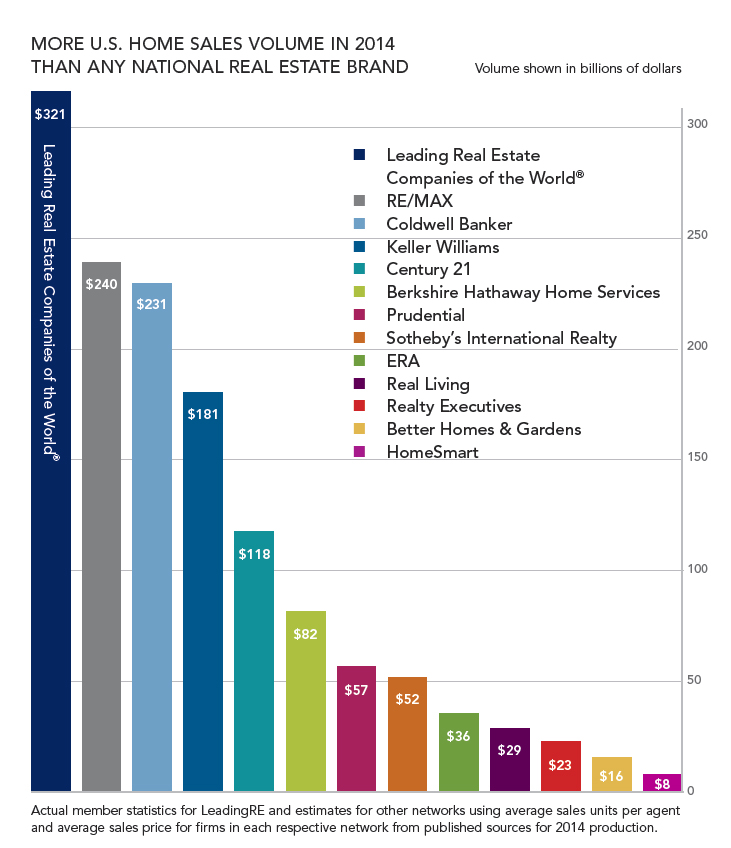 ---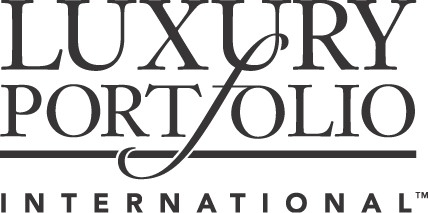 Luxury Portfolio International® is a unified collection of the world's most experienced, visible and highly-regarded experts in luxury real estate. Founded in 2005 as the premium division of Leading Real Estate Companies of the World®, Luxury Portfolio exclusively markets a selection of the network's extraordinary homes, utilizing a sophisticated mix of online and offline media to position properties for maximum exposure in an elite market. The program markets over 25,000 properties annually on the award-winning LuxuryPortfolio.com and in prestigious publications circulated around the globe. Encompassing more market-leading independent real estate brands than any network, members are recognized for their agility, expertise and superior competence in both local and global markets.

Mayfair International Realty is a carefully selected group of the most experienced and professional real estate experts from across the globe. Founded in 1995, the Mayfair Office has grown to become one of the foremost groups of luxury real estate agents in England, Scotland, Wales and Ireland. In 2005 this group was expanded to North America. Today Mayfair International Realty members can be found across the globe, bringing sophisticated international real estate marketing to a worldwide community of buyers and investors. With over 300 offices across the UK, and more than 180 offices overseas, all headquartered in a busy central London office, Mayfair International Realty offers its members and their clients exclusive access to excellent media and internet coverage as well as the opportunity for buyers and sellers alike to connect with the very best real estate companies across the globe – exclusively. Visit Site.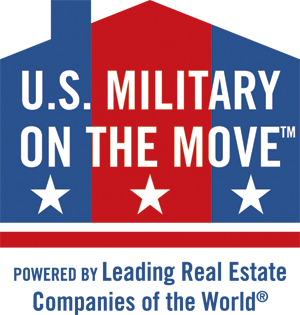 We value your service and we'd like to offer you a special benefit to thank you. U.S. Military on the Move is a free real estate rebate and information program that allows all active duty, retired military (20 years of service) and wounded warriors to earn cash back when buying or selling a home (in states where allowed by law). To be eligible you must register with U.S. Military on the Move before contacting a real estate agent, and you must be active duty, retired military (20 years of service) or a wounded warrior). Military on the Move Brokers are a select group of companies with expertise serving the military market. In fact, many are veterans themselves. While most members have military installations in their markets, some (like VIP Realty) have joined the program because their market areas are popular destinations for retired military. U.S. Military on the Move's Brokers have met the high service and performance standards established by Leading Real Estate Companies of the World®. You will be matched with a highly qualified real estate agent, experienced in your area of interest, who will provide all the information you need to make an informed real estate decision. Visit Site

ERC® is the workforce mobility association for professionals who oversee, manage, or support U.S. domestic and international employee transfers. Worldwide ERC® members come from many professions — HR; recruiting, government; military; real estate; financial services; moving; counseling; consulting; and more. Worldwide ERC® provides a wealth of products and services that contribute to the success of its members. Membership has grown to nearly 1,600 corporations and 10,000 service industry members around the world. Worldwide ERC® is widely recognized as the authority on global workforce mobility, and continues to build on its network of professionals, partners and stakeholders, on its print and electronic programs and services, its research capabilities, technology tools that create e-solutions for its constituencies, and its public policy work to ensure best practices and standardization in the industry.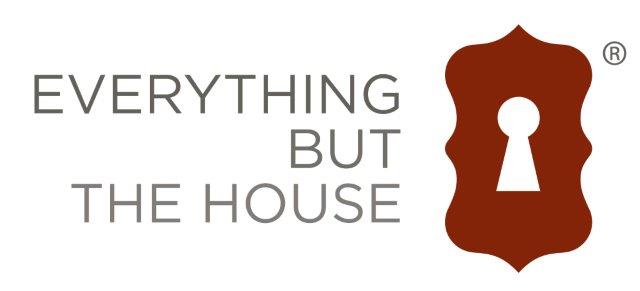 Headquartered in Cincinnati, Ohio Everything But The House (EBTH) is a revolutionary online estate and consignment sale company. EBTH provides a turnkey solution that combines the service component of a traditional estate or tag sale, the essence of an auction, and the exposure and convenience of the World Wide Web. There's always something new to discover at EBTH. EBTH connects buyers to unique, special pieces from estate sales across the country, bringing them a thrilling auction experience in a trusted environment. And EBTH helps sellers discover the hidden value in items that they've accumulated over a lifetime.Visit Site