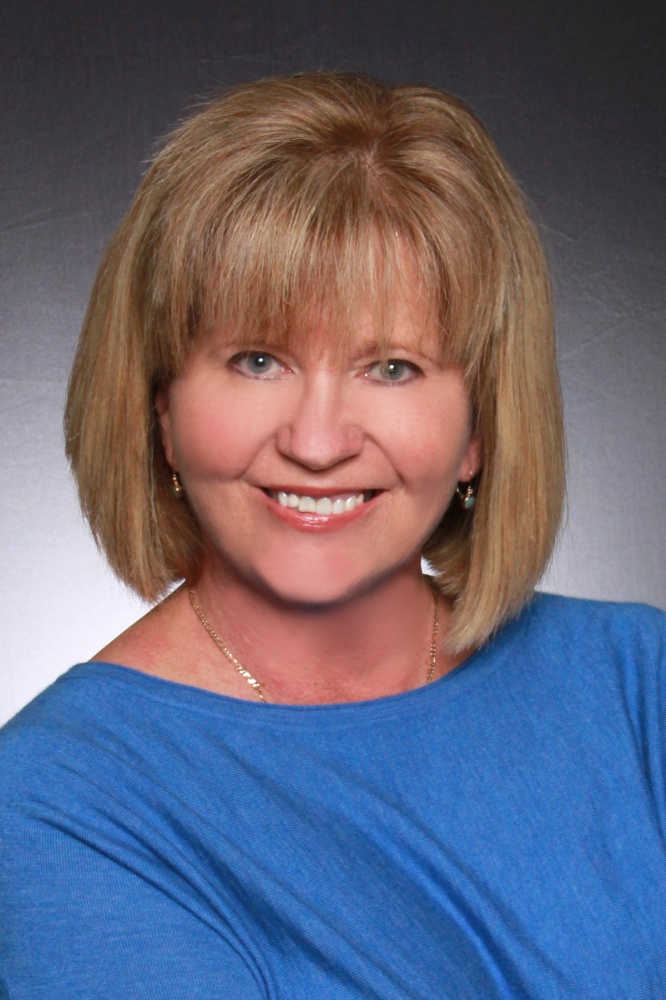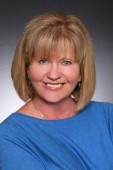 When working with a seller, I carefully plan the marketing strategy, clearly reviewing every step with the owner.
I believe in making sure that as partners they understand the aggressive marketing that I will undertake on their behalf to produce the most qualified buyers and the best price possible.
Sellers and buyers who work with Susan will enjoy her easygoing nature, tenacious work ethic, her professionalism and dedication to their best interests.
They will also be inspired by her enthusiasm and love of Sanibel Island.
Susan is no run of the mill broker. This sassy, savvy professional brings a fresh outlook, youthful spirit and small-town charm to Sanibel Island real estate.
Those who've worked with Susan have been pleasantly surprised and thrilled by her exceptional service ethic and her dedication to successfully helping them buy or sell a home.
Susan is a native Floridian, third generation 'cracker'. Her family owns Gatorama, the oldest alligator farm in Florida.