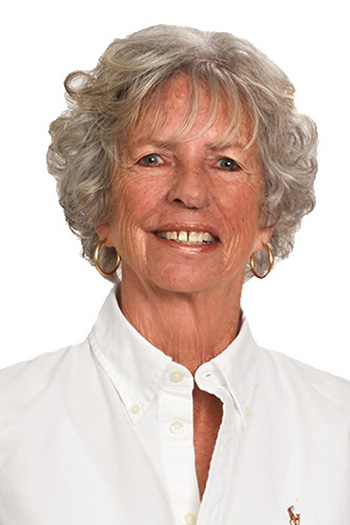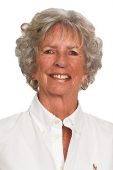 Sherrill Sims takes great care in serving each client with individual attention, enthusiasm, and insightful awareness into the critical details of the Greater SWFL real estate market. She truly loves the region's lifestyle and is delighted to share the special features of the wonderful and friendly communities of the islands of Sanibel and Captiva and the Fort Myers area. In helping a client to find their dream home, vacation home, special waterfront setting or sell their distinguished residence, Sherrill is very deliberate, strategic and skillful when advising them. As a GRI (Graduate Realtors Institute) and in working together with her teammate John Bates, she takes every measure to accurately address each important issue of the transaction and serve her client's specific priorities.
Sherrill's clients enjoy her personal touches and find that her warm and friendly personality is very present in everything she does on their behalf. She truly cherishes the rich and personal interaction with each client and it is her joy to orchestrate the most rewarding real estate experience possible. Her immediate accessibility, answers to timely questions and trusted counsel makes her invaluable to her clients. Sherrill ultimately ensures that each client receives outstanding personal service and representation in her efforts to accomplish and make their real estate dreams come true!
Sherrill's community service and volunteer activities are in the following areas:
Member of the Captiva Hurricane Response and Preparation Committee, past Commissioner for the Captiva Erosion Prevention District working to restore beaches, past Structural Safety Inspector with the Lee County Sheriff's Department and the Captiva Island Fire District, a member of the Captiva Civic Association and she is currently a Commissioner on the Captiva Island Fire Control District.