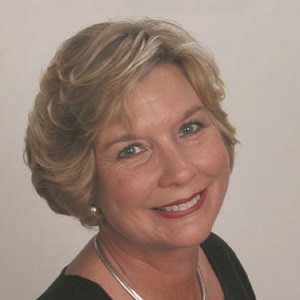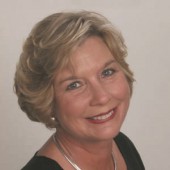 Lynda Traverso is a licensed REALTOR® and has represented numerous Buyers and Sellers on Sanibel and Captiva Island for over 30 years.
Lynda grew up in St. Petersburg, FL, graduated from the University of Central Florida and moved to the Fort Myers area in 1981 where her husband took a job with WINK TV and went on to open his own advertising agency.  Kit and Lynda have one grown son and are delighted to call Sanibel their home.
Lynda has been a source for numerous publications when it comes to local real estate information and has been quoted by Investors Business Daily, Barrons, CNN-Money, as well as the national Realtor Magazine.  Her many years of experience has proven to be a great asset for those looking to purchase investment properties, second homes or primary residences on the Islands.  Lynda is well versed in 1031 exchanges and the purchase of real estate in Individual Retirement Accounts.
With over 30 years of experience selling properties on Sanibel and Captiva, it's no accident that Lynda has consistently been a Multi-Million Dollar Producer, with sales exceeding $500 million dollars.  Her tenacity, honesty, fairness and tireless work ethic are well known to her clients and colleagues.  She takes great pride in her commitment to always be available to her clients and other agents.
When experience matters, Lynda has the experience you need, when you need it.
Lynda has received a number of awards, including:
VIP Chairman's Club (2004 – 2022)
VIP's #1 Residential Sales Associate for all of VIP's Southwest Florida offices (Naples, Bonita Springs, Fort Myers and Sanibel/Captiva) – 2006, 2008, 2009, 2014, 2017 and 2021
Represented the largest number of VIP Buyers – 2014
Named "Best of the Islands" Realtor in 2016