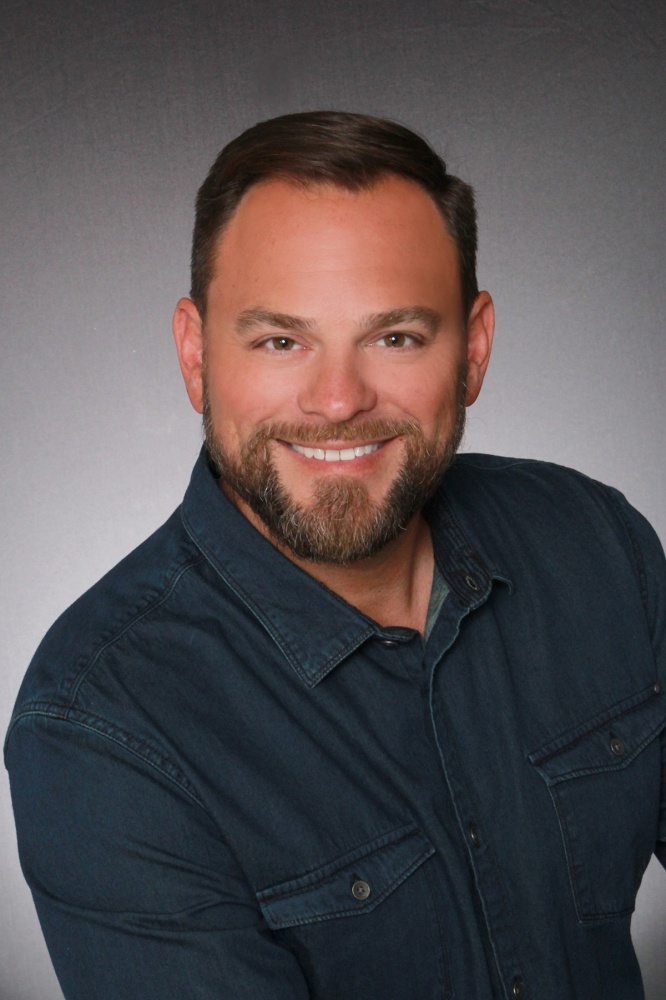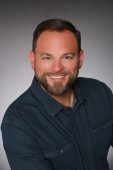 Growing up in the Midwest, Joel completed his undergraduate work at Iowa State University in Ames, Iowa earning a professional Bachelor of Architecture degree in 1996. After graduation, Joel spent a number of years working in architectural and design/build offices, specializing in residential design and construction. Joel has founded or co-founded a number of companies that have together designed, built and sold more than 1500 commercial, multi-family and single family buildings. This portfolio of work represents over $200,000,000 in design and construction transactions. Joel's extensive experience represents a wealth of knowledge in many areas of real estate, including architecture, engineering, city process and planning, building construction, banking & financing, working with legal professionals, etc…
Joel is a licensed Realtor® and a licensed Architect in Florida. Joel is a member of the National Association of Realtors, a member of the American Institute of Architects, a certificate holder with the National Council of Architectural Registration Boards, a member of the Aircraft Owners and Pilots Association and a member of the Iowa State University Alumni Association.
Joel and his wife Mary Ann have four children ranging in age from 12 to 19. Joel's hobbies include spending time with his family and friends, flying airplanes, scuba diving, playing golf and tennis, general fitness activities, fishing, reading and traveling. Both Joel and Mary Ann take an active role in their church and church activities.
Joel looks forward to putting this wealth of knowledge and experience to work for you and your SW Florida real estate needs.