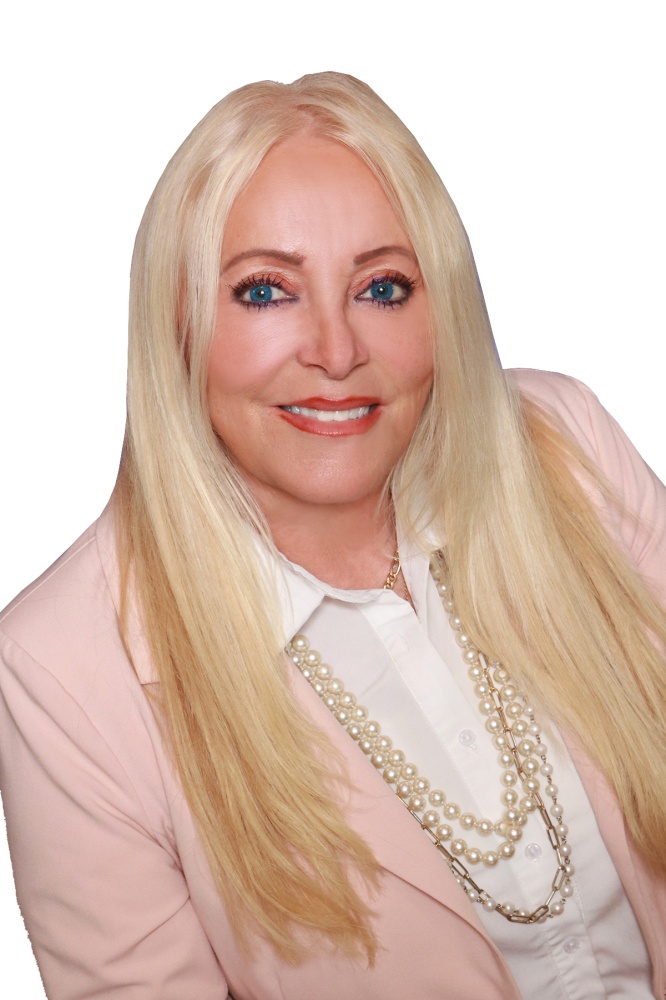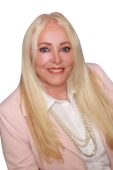 A top real estate agent in Sanibel, Florida, Jayne Lumley has achieved success through her consistent dedication to client specific needs. Jayne believes that today's ever changing real estate market requires agents to commit themselves to being up to date with industry trends and staying ahead of market fluctuations in order to provide the best possible result for their clients. Jayne finds that the best client outcomes are a result of education about the real estate market and the processes involved in negotiating and purchasing property. Jayne guides and educates her clients through every step of the real estate process from research and trends to transaction closing and follow up.
Originally from Toronto, Ontario, where she attended college and then worked in a tenured accounting management position with one of the largest computer firms in Canada. Jayne moved to Florida 22 years ago and has been in real estate on Sanibel since 1995. In 2008 she joined the VIP Realty Group as a Real Estate Specialist in the markets of Sanibel and Captiva islands. As a VIP agent, she handles residential and commercial real estate, income property and 1031 property exchanges. Jayne is a member of the Sanibel/Captiva Board of Realtors, the Fort Myers Board of Realtors and the Sanibel/Captiva Chamber of Commerce. She is also involved with the Sanibel Conservation Society, F.I.S.H, Sanibel Cares and Susan G. Komen for the Cure.
A graduate of both the Florida Academy School of Real Estate and the Grey School of Condominium Management, Jayne Lumley has her state license certification as a Florida Property Manager and licensure as a Condominium Association Manager. Additionally, Jayne has earned status as a Relocation Specialist and a Luxury Home Specialist as well as a Sanibel and Captiva Islands Specialist. She has received numerous awards including the President's Club, the Executive Club, the Honors Society, RPac Sterling Award and has achieved the Five Star Professional Agent Award for the last four years.
Jayne's website, JayneLumley.com, offers a wide variety of links to allow her clients access to information regarding sales trends, property data almost anything clients might need regarding real estate processes and transactions. Her website is an excellent introductory gateway to real estate in Sanibel/Captiva and Fort Myers, Florida. From there you can connect with Jayne to gain the advantage other expertise. With a thorough understanding of the markets and a supportive educational background, Jayne works with her clients to achieve the best possible results. Bring the Jayne Lumley edge to your next real estate transaction and feel the difference qualitative knowledge and attention can bring.