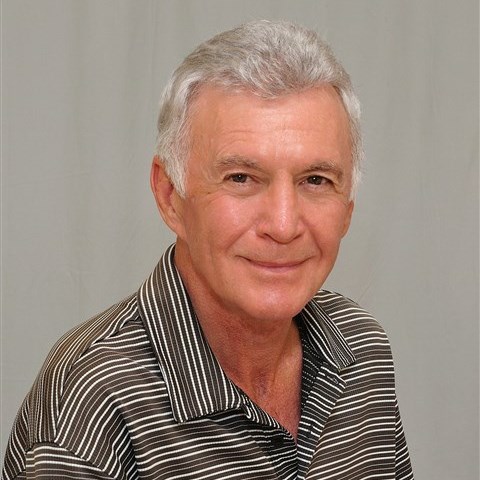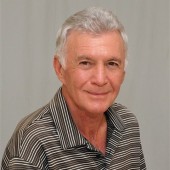 James (Jim) excels in the world of Sanibel & Captiva Islands Real Estate and has extensive business knowledge from finance, sales and marketing to negotiation.
His Real Estate experience includes over 25 years of buying and selling  both residential and commercial properties on Sanibel, Captiva and Fort Myers. James is a (CRS) Certified Residential Specialist. A CRS REALTOR® is a Certified Residential Specialist – one of the top 5 percent of real estate agents in the U.S. CRS agents have more experience and training than the average REALTOR® and they are part of a community of REALTORS® dedicated to improving the real estate industry for homebuyers and sellers everywhere.
Additionally, James is a graduate of the Real Estate Institute (GRI) and holds the State of Florida Real Estate Broker's license.  James also holds certifications as a Fine Homes International Specialist, Signature Properties Specialist, International Marketing Specialist and Sanibel & Captiva Island Specialist (SCIS).
James enjoys golf, hiking, cycling and boating. He knows the Island and area golf courses very well and would be happy to share his tips and information at any time.  He has also spent many hours boating the local waters and can well advise you on your best choice for a boating home. He loves to travel and hike in places around the country and world with his wife Penny. James has been active on committees for both the Sanibel and Captiva Association of Realtors and the Sanibel Community Church for many years.
With over $300 Million in total sales, James with his wife Penny are life members of the VIP Realty President's Club and have been recognized twice as top selling partners for all VIP Realty Group offices (Naples, Bonita Springs, Fort Myers and Sanibel/Captiva)!
Client Testimonials:
"I've known the Hetmaneks for many years.  They are thorough, understanding, knowledgeable  and of the highest integrity. They communicate exceptionally well.  They are always available and on top of the details."
"Jim did all the work and coordinated all of the repair jobs for us. Besides being a great Realtor and a great person, he's got a lot of local knowledge and contacts."
"Excellent work in the past has led to a continued relationship with Jim.  He is the best."
"We knew of the Hetmaneks and their excellent reputation. We had neighbors who worked with them when buying. Their attention to detail and keeping us informed greatly exceeded agents we have worked with on other properties! They are kind, thoughtful and on top of the changing market conditions."
"Reputation of Jim & Penny was key [in our decision to choose them]. They were both excellent in every respect. Knowledgeable, thoughtful, prompt and businesslike."