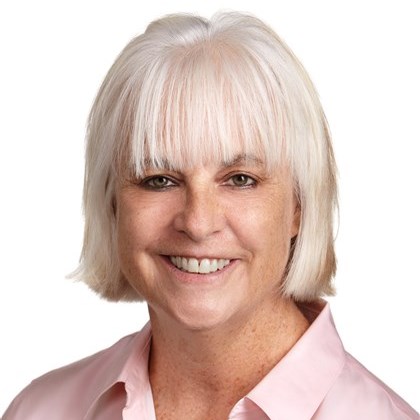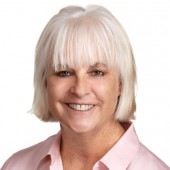 On Sanibel & Captiva Island, Glenn Carretta is a dedicated & market savvy professional working exclusively on Sanibel & Captiva Islands for nearly 3 decades. Once her family drove over the Sanibel-Captiva bridge in 1981 it was "Home At Last". Over the past 30 years Glenn has consistently ranked within the top 20 Realtors on Sanibel & Captiva Islands. If there is a house for sale on Sanibel or condo for sale on Sanibel, chances are Glenn has been in it, sold it or listed it. Glenn is known to be a savvy negotiator who gets the job done!
Her sisters and parents followed Glenn to Sanibel & purchased properties on the Island in the 80's because the Carretta's found the Islands similar friendliness and beauty compared to their hometown, in Briarcliff New York.
Once settled on Sanibel, Glenn & her husband sent their son, Ash, to Sanibel's Children's Education Center, followed by "Sanibel Elementary" (now The Sanibel School ). Ash, now a History teacher in Florida, still brags about the great teachers who influenced his future.
Glenn Carretta believes working with an experienced Realtor is more important today than it ever has been. A Realtor has to nail the list price when listing. There are no "fluffs" anymore, Buyers want to know why a property on Sanibel & Captiva is worth the list price. Buyers want to see proof, statistics & your real estate market knowledge. They want to know the market history & your best prediction based on solid experience on the future of the market. Glenn being a seller several times in her career is very sensitive of seller's emotions & needs during their listing periods.
Sanibel & Captiva are truly unique and exceptionally beautiful Glenn is very thankful to have spent 30 years not only on this wonderful island but in a profession she trulyloves.
"It's all about integrity, hard work and caring about your customer and clients needs."
Glenn hopes you will give her a call and let her help you make Sanibel or Captiva your new home."
"Selling the Islands for Over 30 years as a Top Producer"