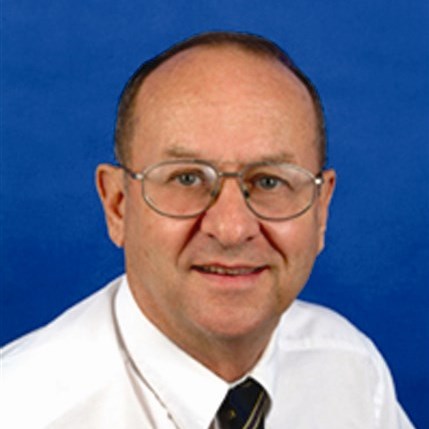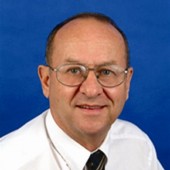 Glen R. Simmons, JD
Reared on a farm, Green City, Missouri
Married to Dr. Marcia Fowler, Psychiatrist, Ft. Myers, FL
Sons of Marcia and Glen are: Dr. Walter R. Simmons, who is an Emergency Room Physician in Ft. Myers, FL and
Augustin G. Simmons, who is an attorney practicing real estate and domestic law in Ft. Myers, FL
Siblings: Sara Lane of McAlester, OK and Marilyn Wallace of Bettendorf, IA
Education: BS in Electrical Engineering, Univ. of MO, Columbia;
BA in Mathematics, George Washington University, DC; and
JD from University of Baltimore, School of Law, Baltimore, MD
Member of Missouri Bar, US Tax Court, US Court of Customs and Patent Appeals
Work Experience: United States Patent and Trademark Office, Primary Patent Examiner, Washington, DC;
Real Estate, Tax and Patent Law Practice, Gifford and Simmons Law Firm, Green City, MO;
Missouri State Trial Judge, Ninth Judicial Circuit, Sullivan County, MO;
Residential Property Manager, MO, DC and FL;
Registered Patent and Trademark Attorney; and
Residential Real Estate Sales, Sanibel and Lee County, FL
Community participation: Past President of Missouri Draft Horse and Mule Breeders Association;
Past Board Member of Green City, MO R-I Board of Education;
Past President of Green City Athletic Boosters and Green City R-I PTA, Green City, MO;
Past President of Ninth Circuit Bar Association of Missouri;
Past President of Lake Murex Home Owners Association, Sanibel, FL;
Past President of Sanibel-Captiva Association of Realtors;
Current Board Member of Sanibel-Captiva Association of Realtors, Sanibel, FL, Cinnamon Cove Villas Condo Association,
Ft. Myers, FL and Kingsdown Condo Association, Cape Coral, FL; and
Member of Sanibel Congregational United Church of Christ
Interested in stained glass, art by Rembrandt, Washington National Cathedral and DC generally, draft horses, John Deere tractors, especially the old two cylinder tractors and sports of all kinds.
A life-long fan of the St. Louis Cardinals and long time fan of the Washington Redskins.
My goal always is to provide customers with honesty in communications, knowledge of the market and quality service that can be relied upon.
Glen R. Simmons, JD
VIP Realty
Sanibel, Fl 33957
239-634-7623
email: GlenRaySimmons@gmail.com and thesimmonsteam@earthlink.net