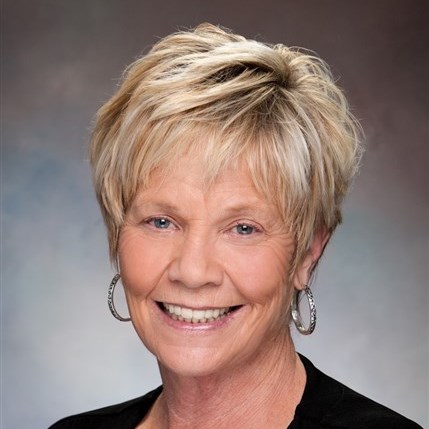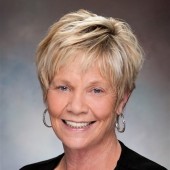 Originally from Minnesota and a few years in Colorado, G.G. found home on Sanibel over 30 years ago.
Having had over 17 years in banking, GG found her dream come true with a career in Real Estate in 1981 when she and her family moved to Sanibel Island where the warmth and sunshine was quite a change from the years growing up in Minnesota. GG feels fortunate to live and work here in what she calls paradise and loves the opportunity to meet so many people from all over the world and to be able to find them their place here whether it be a permanent residence or a second home.
Many of GG's clients have become good friends and GG will help you with your purchase, from the begininning all the way through the various stages – maybe initally a condo – then the family grows and you need a larger home…she is here to help you.
In 1995 G.G.'s daughter joined her and so now you have a "team" taking care of everything.
G.G. is a member of the Sanibel Captiva Association of Realtors, the Florida Association of Realtors and the National Assocaition of Realtors and she has been chosen by Gulfshore Life as a FIVE STAR, Best in Client Satisfaction agent for Southwest Florida for the past few years. This award is chosen by clients.
You may find G.G. on the golf course in her spare time – Which she really enjoys. Or possibly out with one of her Grandkids – which gives her great pleasure.
So with over 30 years of being involved in the area of Real Estate, you can feel comfortable knowing you have someone with the knowledge of the area.