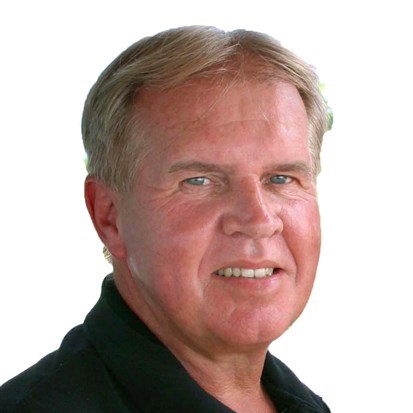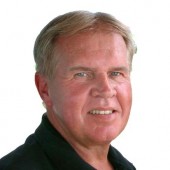 Fred Spring has been selling Real Estate on Sanibel since the very early 1980's, even before the inception of MLS was formed on the Island.  Already a Realtor, coming from the Pocono Mountains in Pennsylvania, he and his Wife Lynne found Sanibel coming to Florida on Vacations and new it was the ideal place for them to raise their family of Three sons, Shane, Jarrett and Jonah. Their sons attended Sanibel Schools in their earlier years  because at that time,  School here on the Island only went to 6th grade.  Students  then having to go into Fort Myers to complete their education.  Sanibel Schools now go to 8th grade, then students are off to Fort Myers for High School.
The Spring's lived on the Island where their family enjoyed the precious Island life, truly a paradise found. Fred has literally worked for the same company for  37 years with a brief exception the first year in the  beginning  working for Sanibel Realty.  He left for a brief time to return to Pennsylvania to sell his Mountain Farm home, returning to Sanibel and working for John Naumann and Associates, until it was sold to Coldwell Banker then a couple years later Coldwell Banker sold to VIP Realty Group where he now remains as a Broker Associate for the past 10 years of Service to his Customers and Clients. All the companies he has worked with in selling transition have been the Top Selling Companies.  His Son Shane Spring had worked long side with him for 17 years as a Realtor,  now working on his own for Royal Shell Vacation Properties.
Fred still resides on Sanibel in his home in Shell Harbor Subdivision and continues proudly  to work in his office at VIP REALTY GROUP , located at 1560 Periwinkle Way , Sanibel, Fl. 33957. VIP REALTY GROUP is the top selling Real Estate office on the Islands. Fred is available to help you Purchase and/ or Sell on Sanibel and Captiva Island's as well as the Mainland's Fort Myers Areas. You will find his dedication to your needs superior . His many Past and Present Clients and Customers will attest to his Commitment and continued communications and help to all.