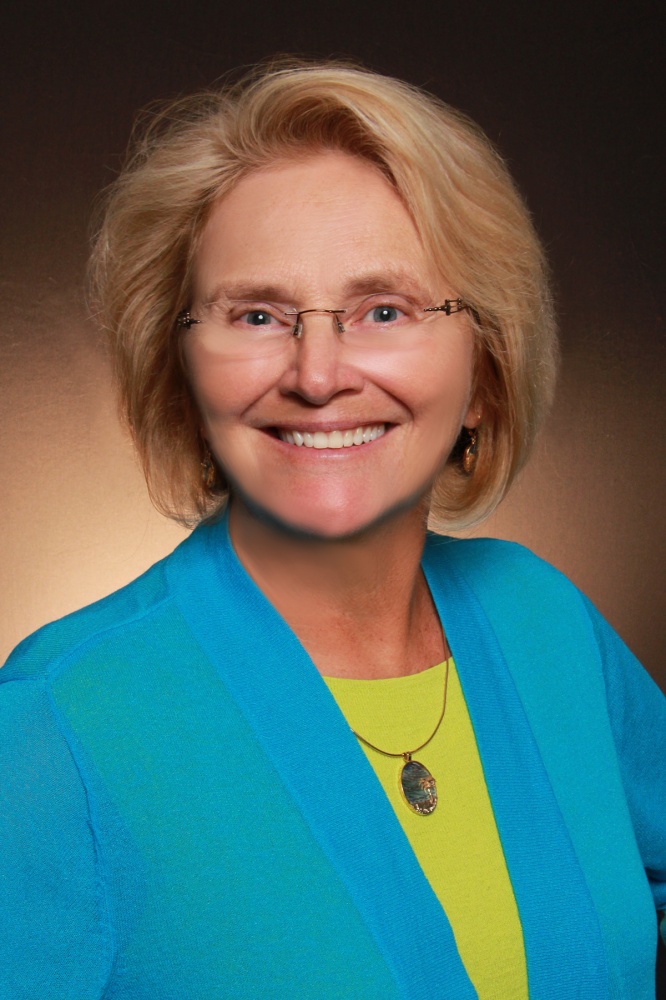 Debbie Staley finds great satisfaction in promoting the beauty, serenity and uniqueness of Sanibel Island through selling real estate.
Debbie is able to share her knowledge of and enthusiasm over the area with her clientele, and is more than attentive.
Debbie fell in love with Sanibel and has since considered it a very special place.
A devoted real estate professional, Debbie works hard to satisfy the needs of her customers and assure them as much contentment as she feels in her own Sanibel home.
Debbie Staley's flair for working with people, attentiveness to their needs and commitment to following through until their goals are met are testaments to the success she achieves in real estate.
Her love of the communities she serves encompasses both an admiration of the distinctive styles and periods of the homes to an appreciation of the landscape that surrounds them.
Contact Debbie when you want a real professional to help you with your real estate needs.