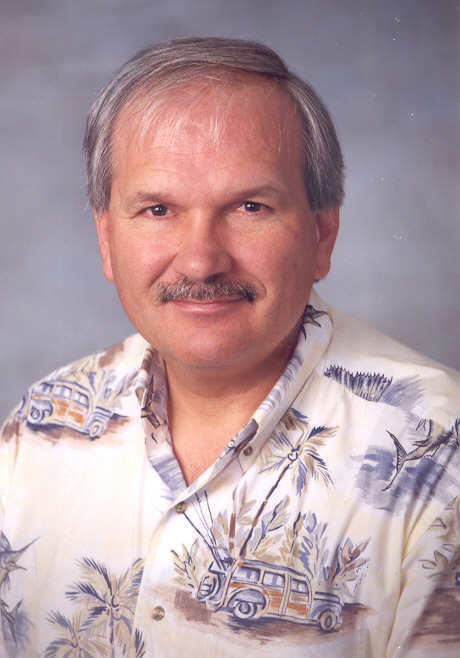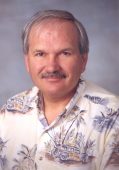 Charles Sobczak has been working in island real estate for 24 years. He lives on Sanibel, not far from Baileys, with his wife Molly Heuer.
Both of his children grew up on Sanibel where they attended the Sanibel School followed by the IB Program at Fort Myers High.
With nearly 1,000 transactions, Charles has listed and sold more homesites on Sanibel than any other agent, but is equally adept at selling condominiums, homes and businesses.
He has sold properties in more than 80 island subdivisions and 75 condominium complexes.
Charles is also known throughout the island as an author. His first novel, Six Mornings on Sanibel, has become an island classic and is currently in its sixth printing.
His other titles have gone on to win numerous awards and include: Way Under Contract, A Choice of Angels, Rhythm of the Tides, Alligators, Sharks & Panthers and his most recent release Chain of Fools.
Charles is a lifelong member of the Sanibel & Captiva Conservation Foundation. He is also a member of Audubon, Past President of the Sanibel Island Fishing Club as well as START (Solutions to Avoid Red Tide).
He is also the current President of Lee Reefs (Lee County Artificial Reef Association). When not busy selling real estate, Charles enjoys offshore fishing, writing and traveling.
For additional information about him to go www.indigopress.net (writing) and www.writerealtor.net (real estate).