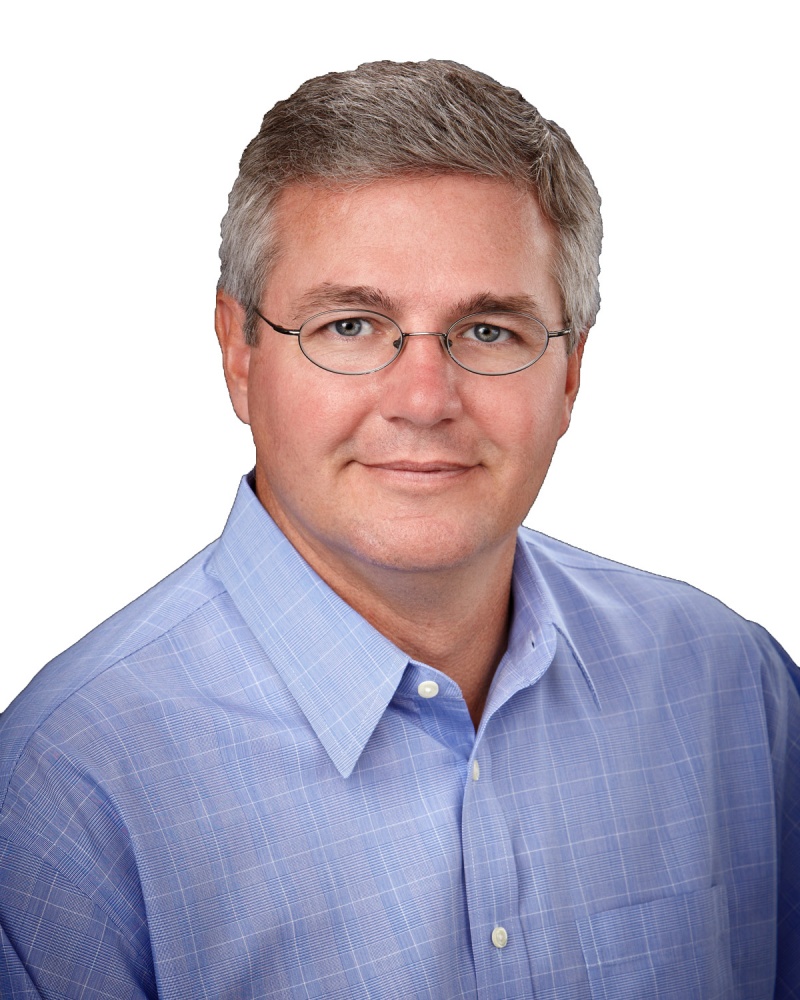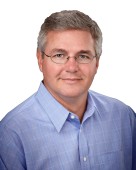 Bob Berning is committed to providing outstanding expertise and professional representation to his valued clients. He takes great care in serving each client with individual attention, enthusiasm, and insightful awareness into the critical details of the Greater SWFL real estate market. Bob truly loves the region's lifestyle and is delighted to share the special features of its wonderful and friendly communities of Fort Myers, Cape Coral and Sanibel Island. Through his specialty in Residential, Luxury, New Construction and Golf Course and Gated Communities, Bob shares valuable expertise. He is infectiously passionate about real estate (as well as "everything about the game of golf"…take care in getting him started on that subject) and exhibits genuine care and dedication in serving all of his clients' requirements.
When consulting with Bob, his customers receive a valuable wealth of real estate expertise from a skilled advocate who is always diligently working on their behalf. Through his thoughtful guidance and vision, he educates and advises his customers with an informed and insightful assessment of the current real estate market. Regardless of the time and effort it takes, when working with buyers, he provides close personal attention, and will work tirelessly to identify key opportunities that meet their lifestyle requirements. On behalf of the seller, he takes every measure to position the seller's home to stand out in the marketplace and clearly accentuate the property's specific features.
His customers trust in Bob's integrity, valued perspective and accurate assessment. He delivers impressive results by covering and clearly anticipating every angle found in the multitude of details in each transaction. Taking every measure to serve his customers with first class service, he always is quick to get on the phone or respond by a timely text or email. Bob applies his strong negotiating skills and strategies to ensure his client's goals are reached and when met with a tough challenge, he is masterful in working through the issues. Bob readily delivers results that are beyond the customer's expectations and is truly a dedicated professional who through his informed and comprehensive expertise ensures that all of his clients' goals are achieved.
Contact Bob to serve you and your personal real estate interests.