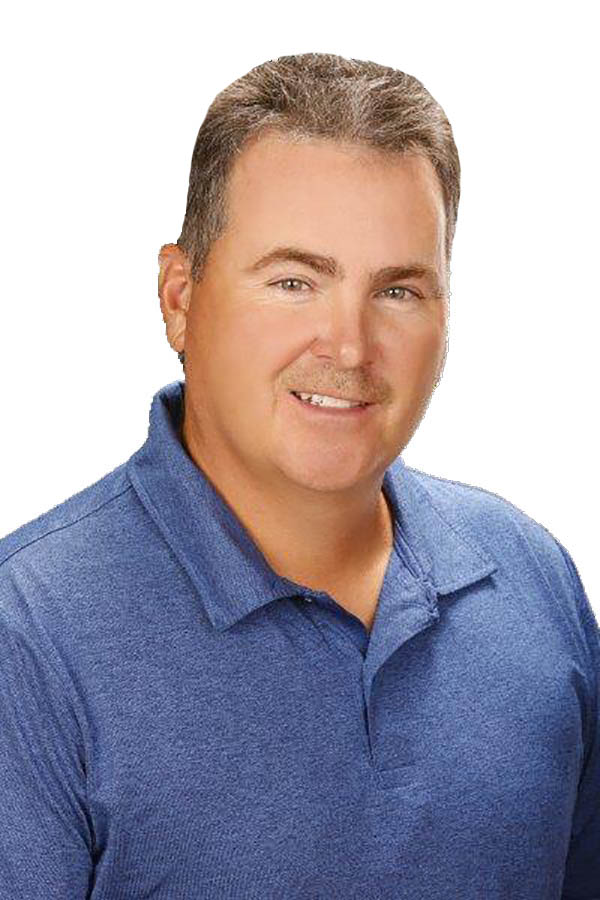 Experienced island realtor Kenneth King, and his wife and assistant, Karen, have joined VIP Realty Group, Inc.
Ken is a licensed realtor from the beautiful Hudson Valley of New York. After retiring from law enforcement, he returned to the construction industry where he managed an excavation and rock crushing company.
In April 1996, Ken and his wife closed on their first Sanibel home. For the next 20 years, he spent as much time as possible on-island. He began volunteering for the Ding Darling Wildlife Sanctuary and CROW. Ken is now a CDL driver for the new Wildlife on Wheels mobile classroom for the Wildlife Sanctuary.
He looks forward to sharing all that he has learned and all that he loves about Sanibel with others who are looking to make this their home, vacation or permanent.
For more information, call 239-472- 5187 or go to SanCapislandRE.com.
VIP Realty Group is at 1560 Periwinkle Way, Sanibel.