VIP Realty Group announced its top producers for the month of December.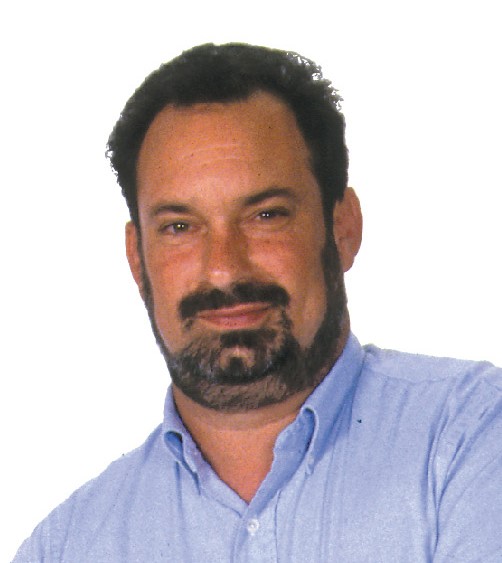 Dan Cohn had top listings. Cohn has been a Sanibel resident since 1979. Married for 35 years with four grown children, he has been a director and long-time member of Sanibel-Captiva Rotary Club, along with being a coach of the Sanibel Youth Soccer Association and Sanibel Little League.
Two years after receiving a BA in History from Pomona College in 1976, Dan began a career in Real Estate, obtaining his Florida Mortgage Broker's License in 1984. He a member of the Sanibel & Captiva Islands Board of Realtors, Florida Association of Realtors, Residential Sales Council, and is a Certified Residential Specialist. Throughout his career, he has been top company salesperson four times, top company listing agent eight times, and has more than 175 million dollars in closed sales on Sanibel and Captiva.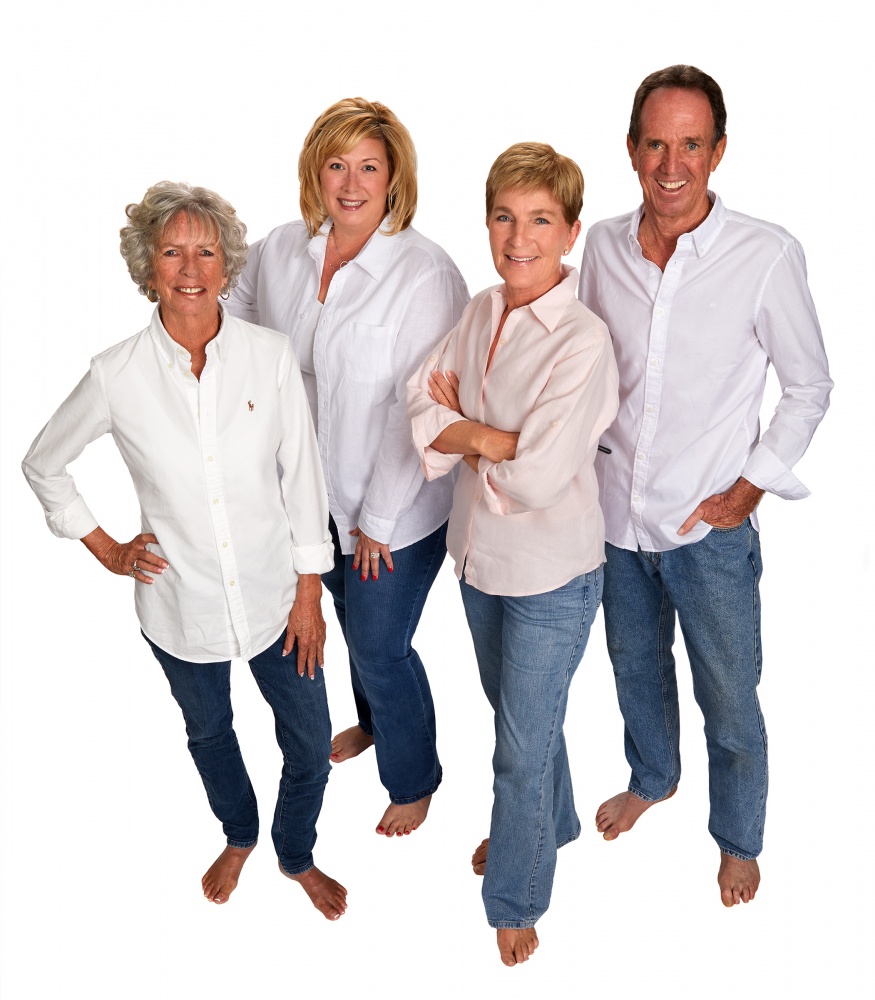 Karen Bell and the Bell Team were top producers. The Bell Team – which also includes John Bates, Holly Peeples and Sherrill Sims – is dedicated to providing its clients with impressive real estate experience. Since 1986, Karen has been one of the most prominent brokers in the region and recognized as the "Best of the Islands" Best Realtor in 2011, 2012, 2013 and 2017. The Bell Team has been recognized as "Best of the Islands" Best Real Estate Team in 2009, 2012, 2013, 2015, 2016, 2017, and 2018. As a resident of Sanibel and Captiva islands since 1979, Karen is also the co-owner of the popular Lily & Co. Jewelry Gallery.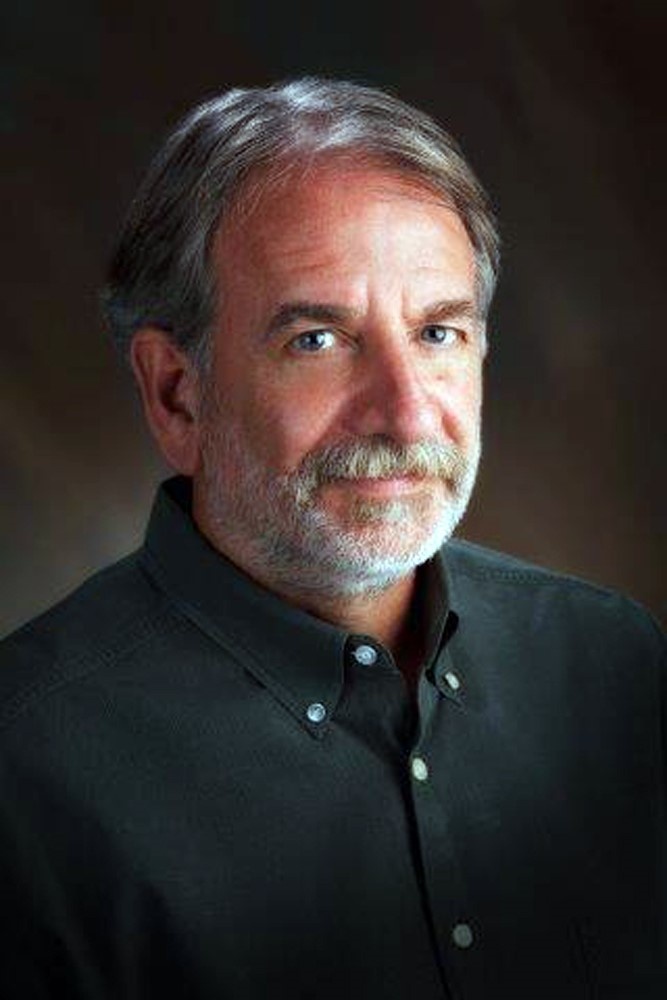 Dan Wexler had top sales. Wexler's connection to Sanibel and Captiva began with family. More than 50 years ago when his grandparents arrived from Connecticut for their first trip, they were hooked. Every year thereafter, his family vacationed on the islands.
Dan's career took him to New York and Washington, D.C., where he worked in finance and government. Looking for a better life after the September 11, 2001 attacks, he and his wife, Arlene Dillon, and their two daughters, made the islands their permanent home in 2005. Over his career, one thing has risen above others: customer service. For Dan, providing what one needs to make the right decision will result in a smooth and successful transaction.
For more information, call 239- 472-5187 or go to SanCaplslandRE.com.
VIP Realty Group is at 1560 Periwinkle Way, Sanibel.