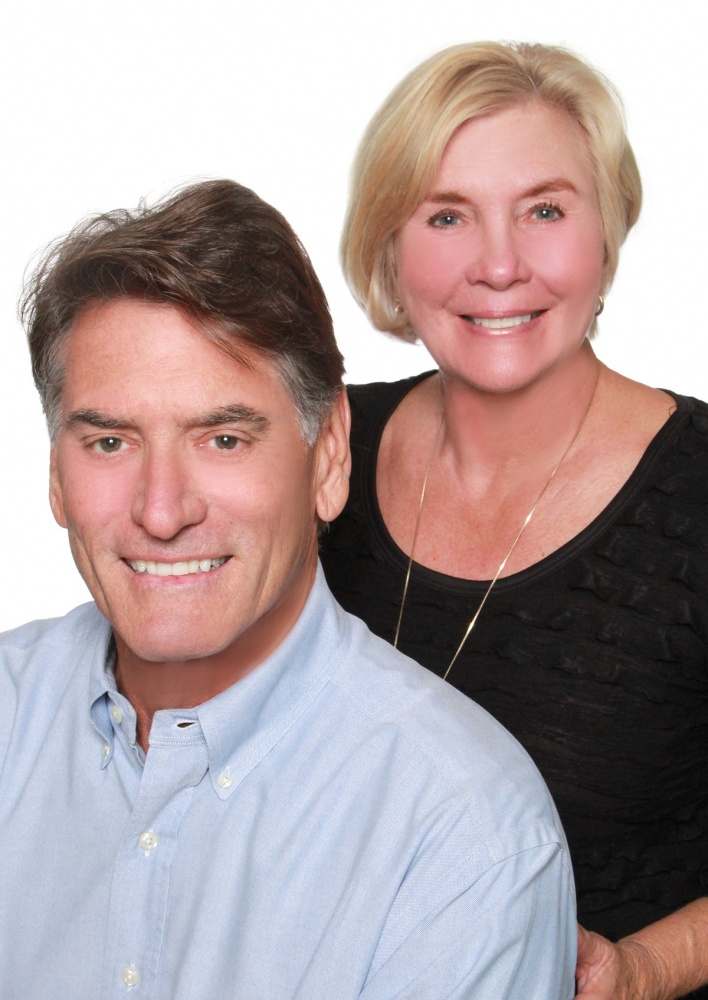 The team of Lynda and Kit Traverso had top listings. The Traversos have been selling real estate on Sanibel and Captiva since 1988, with sales exceeding $500 million. Lynda has been a source for numerous publications regarding local real estate information and has been quoted by Investor's Business Daily, Barron's, CNN-Money, as well as the national Realtor Magazine.  They were recognized as the 20I7 Associates of the Year for the islands, along with VIP Realty's All Company Number One Agent.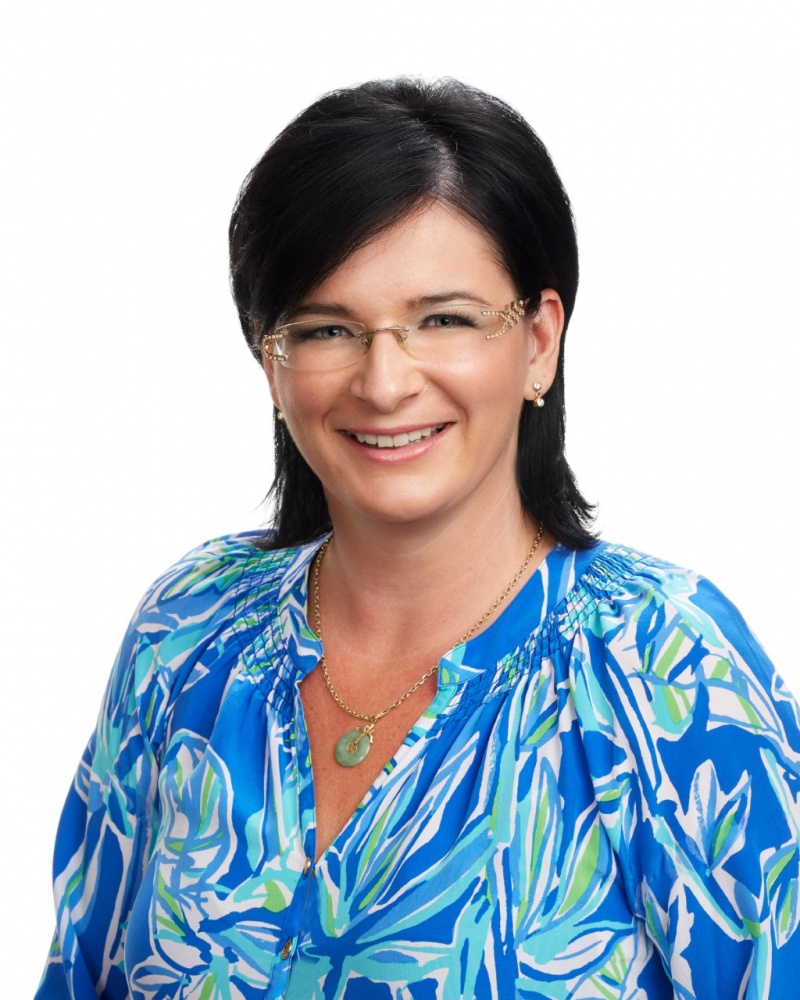 Janka Varmuza was top producer. Varmuza and her family have lived on Sanibel since 2004.  Born and raised in the former Czechoslovakia, she earned a BS in Human Resources and Economics and an MBA. Janka has always enjoyed being involved in real estate transactions, remodeling homes, and overseeing new construction for herself, family, and friends. She is involved in community service and volunteer work through her daughter's school and church.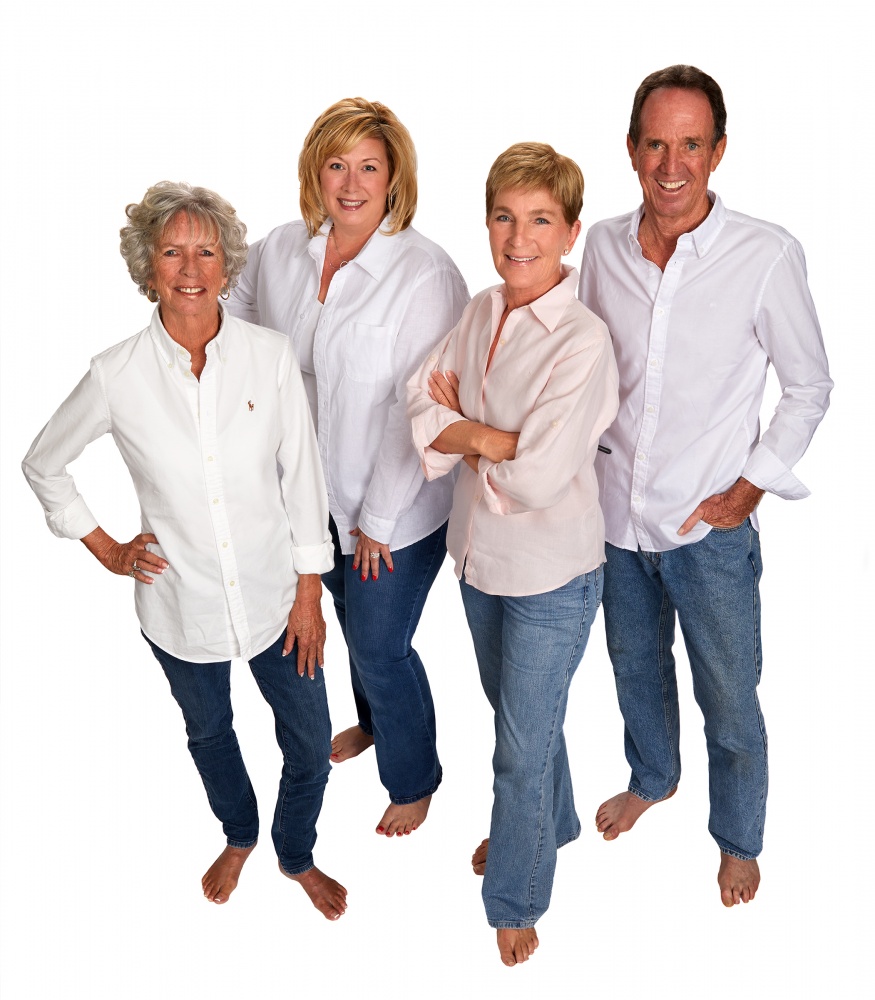 Karen Bell and the Bell Team had top sales. The Bell Team – which also includes John Bates, Holly Peeples and Sherrill Sims – is dedicated to providing its clients with impressive real estate experience. Since 1986, Bell has been one of the most prominent brokers in the region and recognized as the "Best of the Islands" Best Realtor in 2011, 2012, 2013 and 2017. The Bell Team has been recognized as "Best of the Islands" Best Real Estate Team in 2009, 2012, 2013, 2015, 2016, 2017, and 2018. As a resident of Sanibel and Captiva islands since 1979, Bell is also the co-owner of the popular Lily & Co. Jewelry Gallery.
For more information, call 239- 472-5187 or go to SanCaplslandRE.com.
VIP Realty Group is at 1560 Periwinkle Way, Sanibel.