VIP Realty Group announced its top producers for the month of August.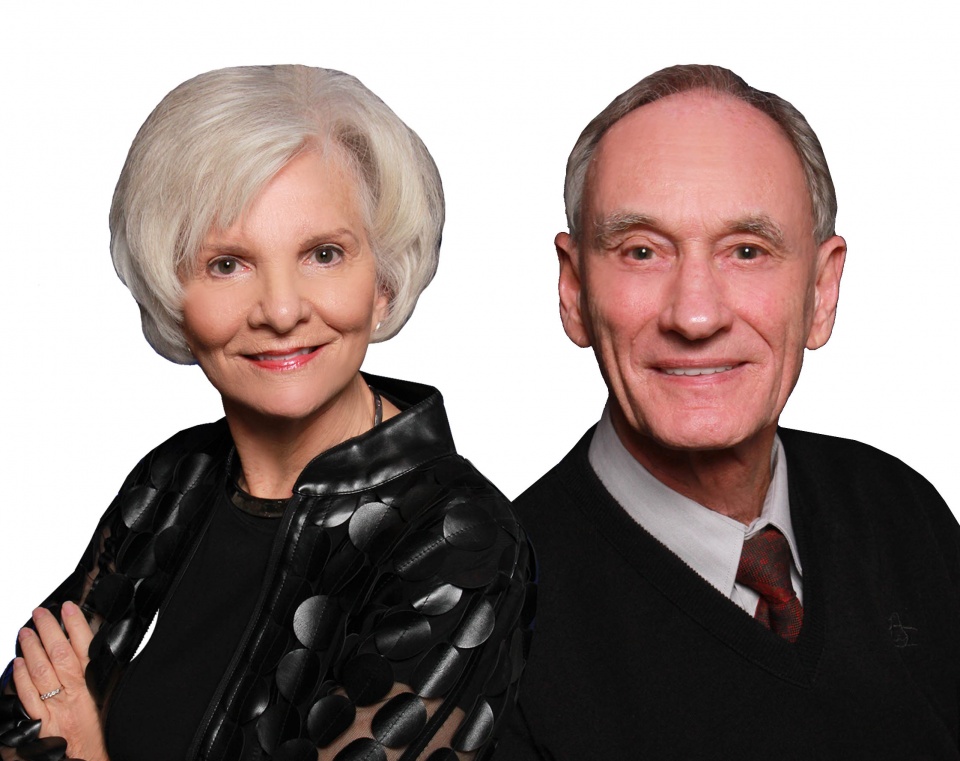 The team of Robin Humphrey and Martha Smith had top sales. Humphrey, a native of England, has been with VIP Realty for more than 30 years. He is a lifetime member of the VIP President's Club and member of the Chairman's Club. Additionally, Humphrey has been president of the Sanibel Captiva Islands Board of Realtors twice and voted Realtor of the Year by his peers four times.
Smith was recruited by Humphrey to join Robin Humphrey & Associates, which operates under the VIP Realty Group umbrella. A native Floridian, her background is similar to a diversified portfolio: a healthcare career, owner of Martha Sue's Cookies in Boulder, Colorado, and she worked as a constituent representative in the Fort Myers District Congressional office. Her work and life experiences give her a great foundation in professional relationships.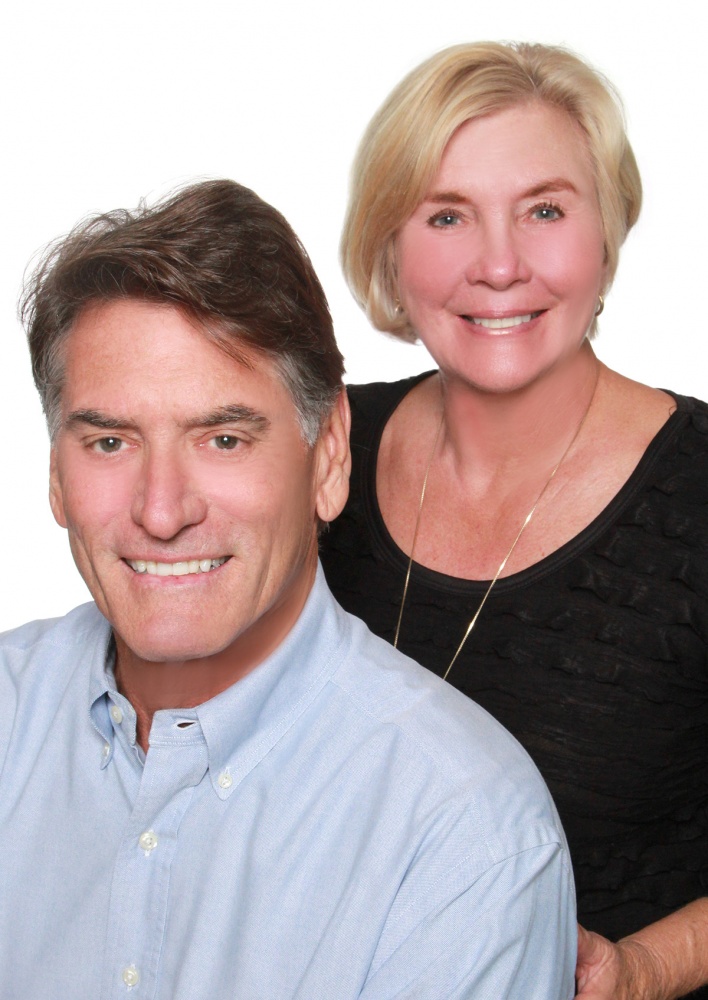 The team of Kit and Lynda Traverso had top listings. The Traversos have been selling real estate on Sanibel and Captiva since 1988, having closed over $300 million in sales. They were recognized as the 20I7 Associates of the Year for the islands, along with VIP Realty's All Company Number One Agent.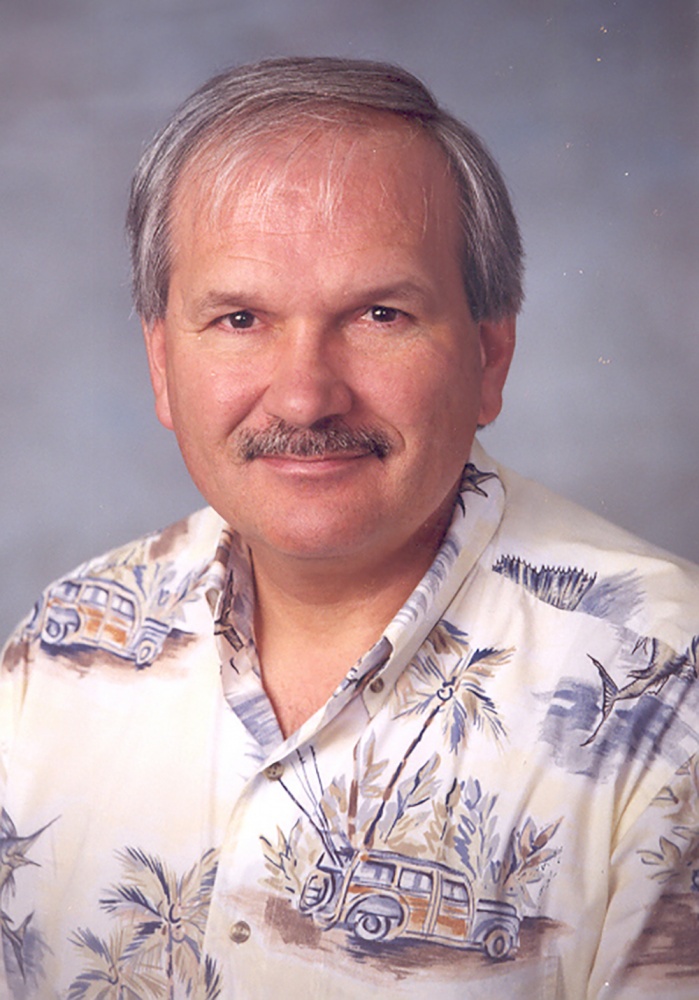 Charles Sobczak was top producer. With nearly 1,000 transactions, Sobczak has listed and sold more homesites on Sanibel than any other agent. Additionally, he has sold properties in more than 80 island subdivisions and 75 condominium complexes. He is also an author; his first novel, Six Mornings on Sanibel, is an island classic. Some of his other award-winning titles include: Way Under Contract; A Choice of Angels; Rhythm of the Tides; Alligators, Sharks & Panthers; and Chain of Fools.
For more information, call 239- 472-5187 or go to SanCaplslandRE.com.
VIP Realty Group is at 1560 Periwinkle Way, Sanibel.