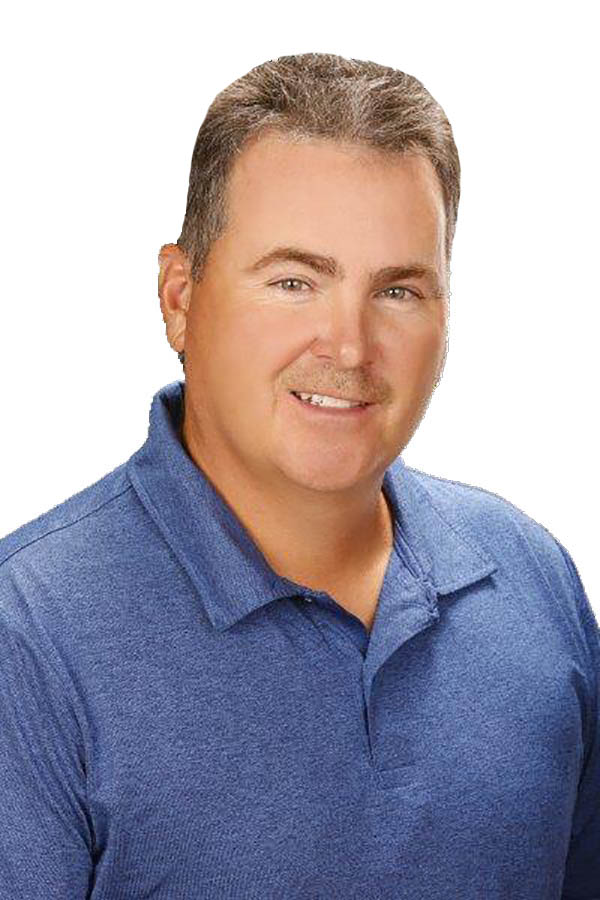 Ken King had top sales. King is a licensed realtor from the Hudson Valley of New York. After retiring from law enforcement, he returned to the construction industry, where he managed an excavation and rock crushing company. In 1996, King and his wife closed on their first Sanibel home. For the next 20 years, he spent as much time as possible on-island. King began volunteering for the J.N. "Ding" Darling National Wildlife Refuge and CROW. He is now a CDL driver for the refuge's Wildlife on Wheels mobile classroom.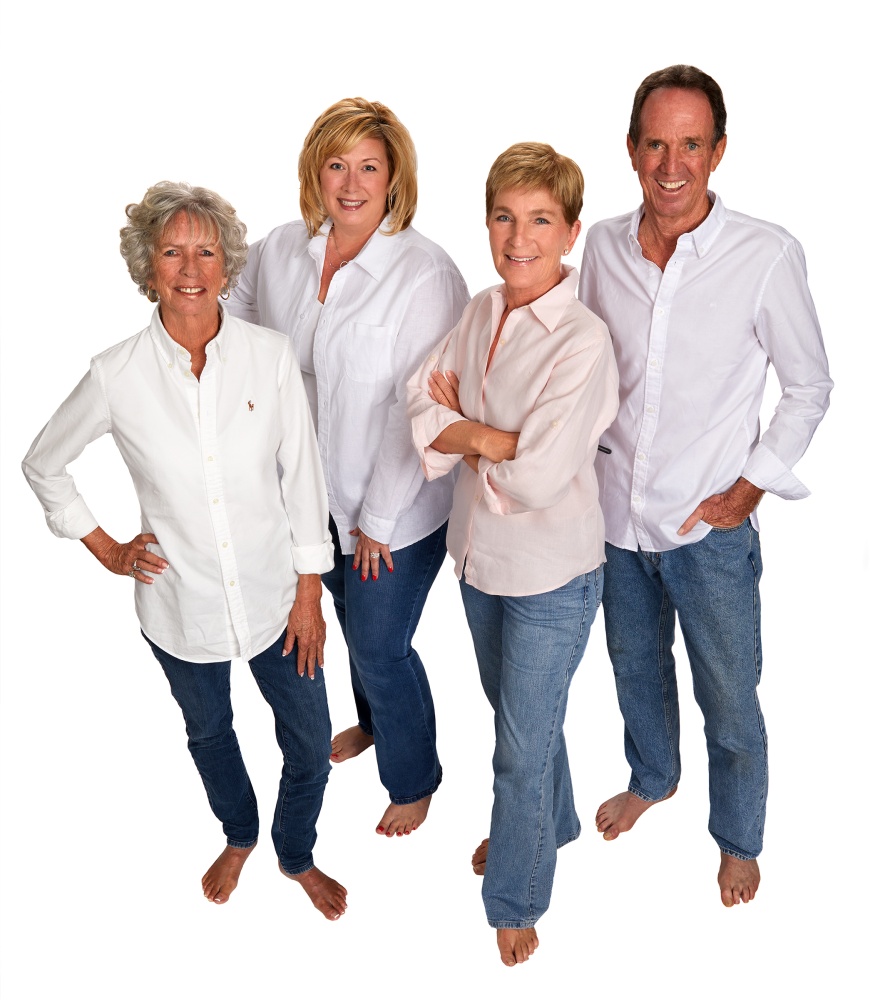 Karen Bell and the Bell Team, which also includes John Bates, Holly Peeples and Sherrill Sims, were the top producers. Since 1986, Bell has been a prominent broker in the region and recognized as the "Best of the Islands" Best Realtor in 2011, 2012, 2013 and 2017. The Bell Team has been recognized as "Best of the Islands" Best Real Estate Team in 2009, 2012, 2013, 2015, 2016, 2017, 2018 and 2021.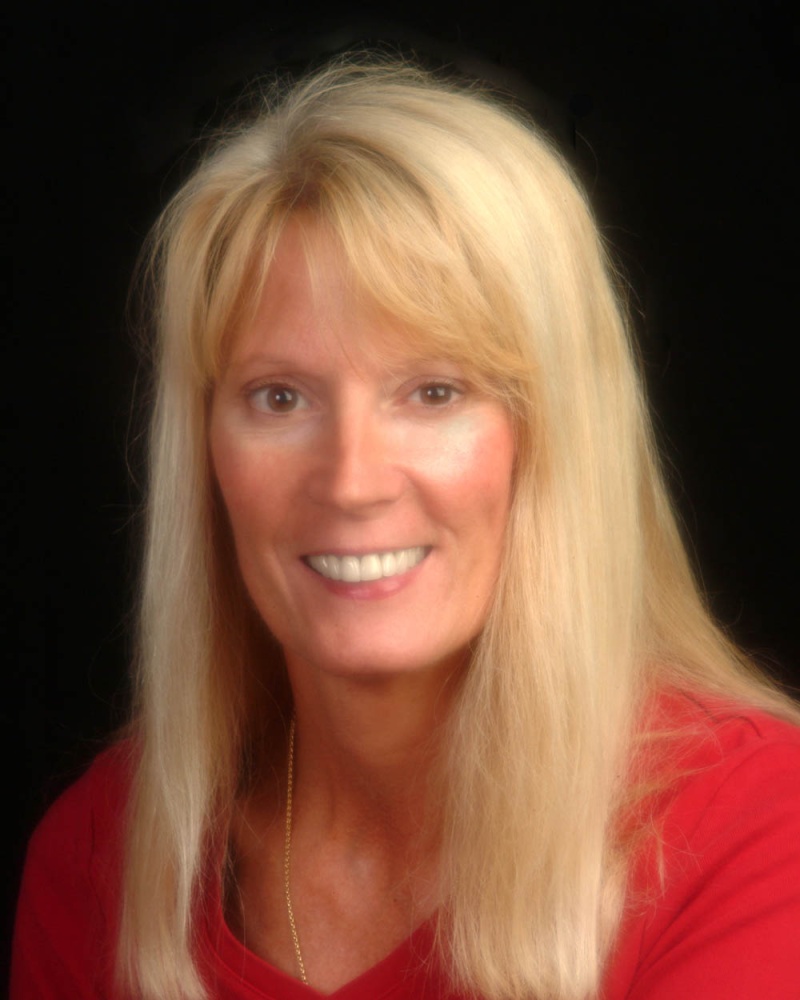 Rose Dakos had top listings. A lifetime member of the prestigious VIP President's Club and a Star Power member, she has been a consistent top producer in real estate on the islands for over 20 years.
For more information about VIP Realty call 239-472-5187 or go to SanCapIslandRE.com
VIP Realty Group is located at 1560 Periwinkle Way, Sanibel