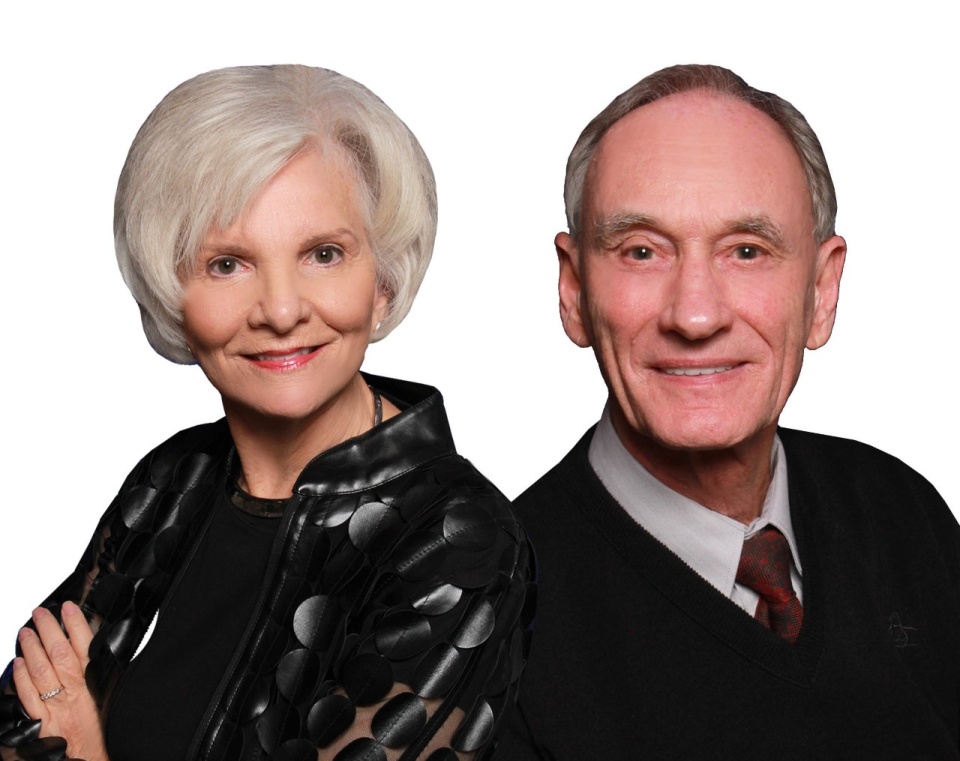 The team of Robin Humphrey and Martha Smith had top sales. Humphrey, a native of England, has been with VIP Realty for more than 30 years. He is a lifetime member of the VIP President's Club and member of the Chairman's Club. Additionally, Humphrey has been president of the Sanibel Captiva Islands Board of Realtors twice and voted Realtor of the Year by his peers four times.
Smith was recruited by Humphrey to join Robin Humphrey & Associates, which operates under the VIP Realty Group umbrella. A native Floridian, her background is similar to a diversified portfolio: a healthcare career, owner of Martha Sue's Cookies in Boulder, Colorado, and she worked as a constituent representative in the Fort Myers District Congressional office. Her work and life experiences give her a great foundation in professional relationships.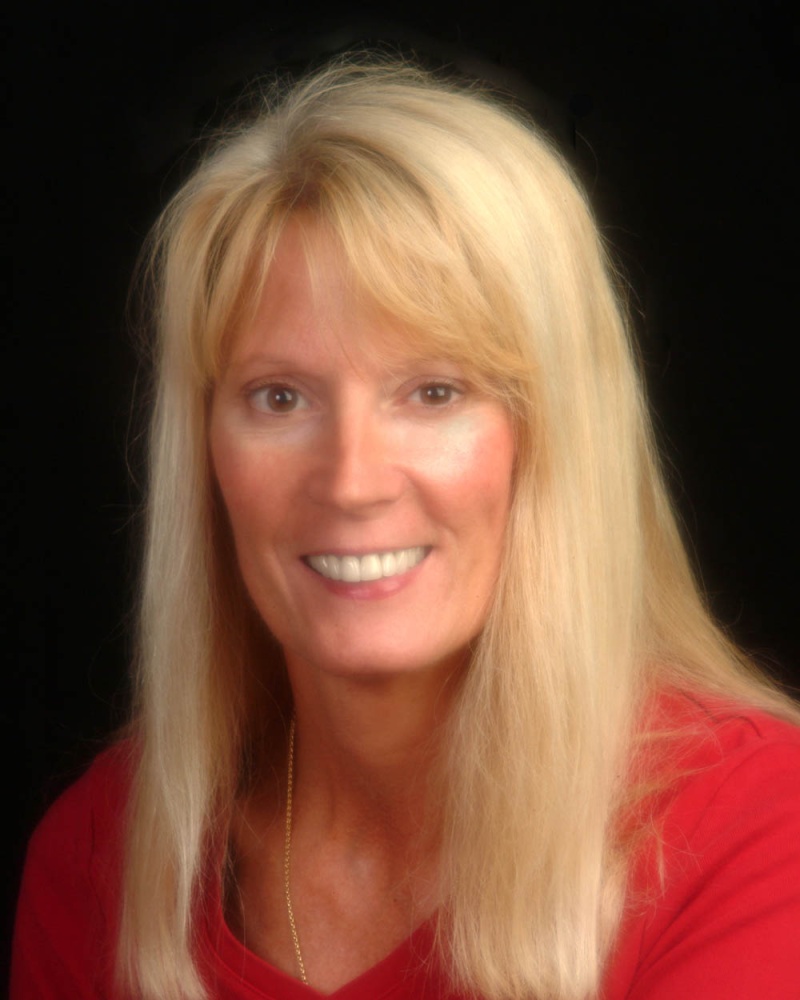 Rose Dakos was the top producer. A lifetime member of the prestigious VIP President's Club and a Star Power member, she has been a consistent top producer in real estate on the islands for over 20 years.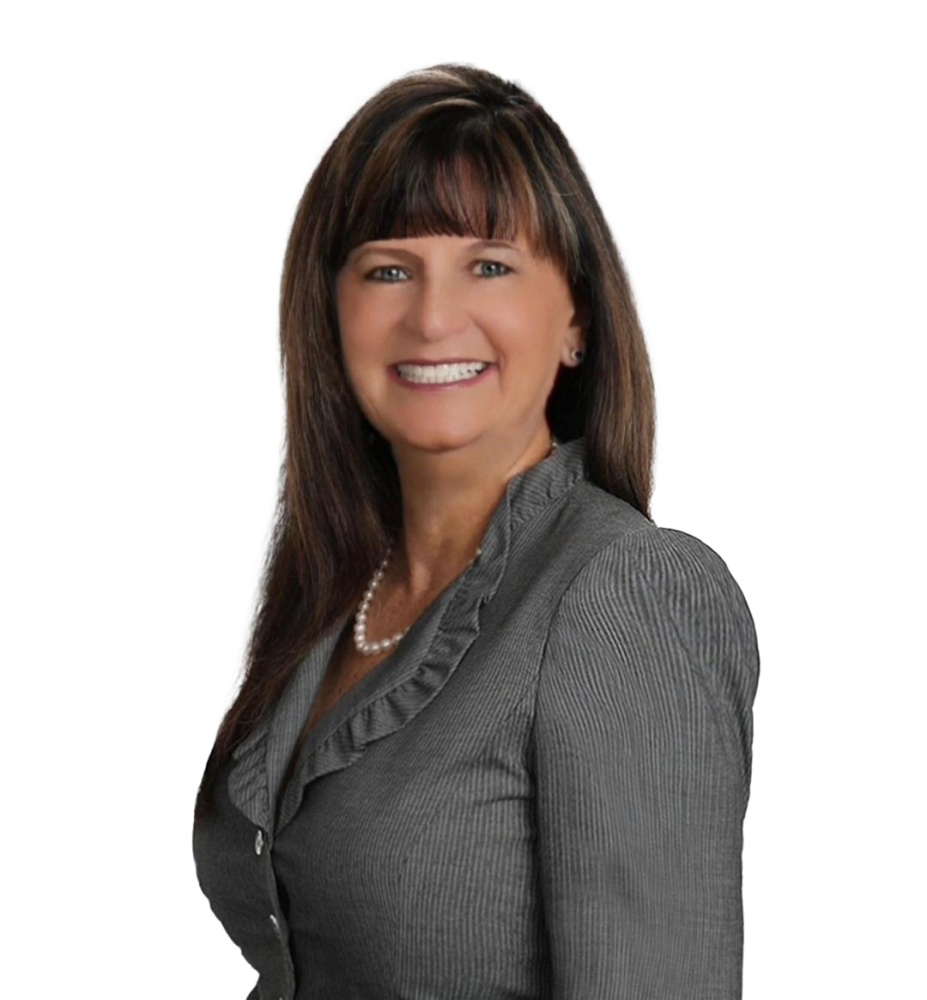 Connie Walters had top listings. Walters grew up on Sanibel and believes in preserving the island's environment and giving back to its wonderful community. She assists all of her clients with finding their dream homes, condos and 1031 Exchange properties from the beginning of the process to long after the closings. One of her happy clients said, "As a former Senior Executive at a Fortune 100 company, I would have been proud to have Connie on my team."
For more information, call 239- 472-5187 or go to SanCaplslandRE.com.
VIP Realty Group is at 1560 Periwinkle Way, Sanibel.