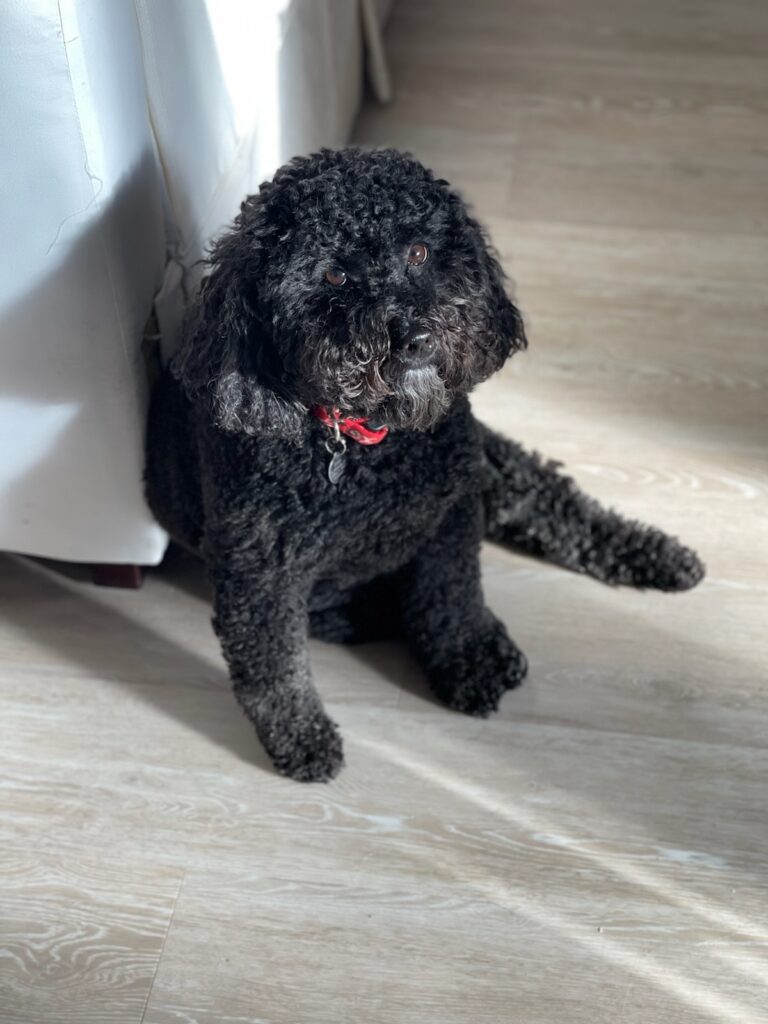 Just when I thought I had heard it all, I heard the word "Whoodle"! And now I want one! A Whoodle is a mix of a soft-coated Wheaten Terrier and a Poodle. This breed was only developed about 20 years ago and has gained a significant following since then. And it's no wonder why! Just ask Teresa Baker, VIP Realtor, who was so lucky to have Shelly the Whoodle join her household almost 4 years ago.
Like all Whoodles, Shelly is a good listener and responds well to simple commands. These traits make her a good hunter. And since she lives on Sanibel, guess what she likes to hunt? Yes, Shelly (get it?) hunts shells!!  Her favorite haunt is Lighthouse Beach because she can, not just look for a Junonia or two, she can make friends with all the people who are fishing. Shelly is smart and cuddly, loyal and playful! The perfect companion for life on Sanibel or Captiva. I think I need a Whoodle in my life!  How about you?
Pop Quiz: What is Martha Washington's Middle Name?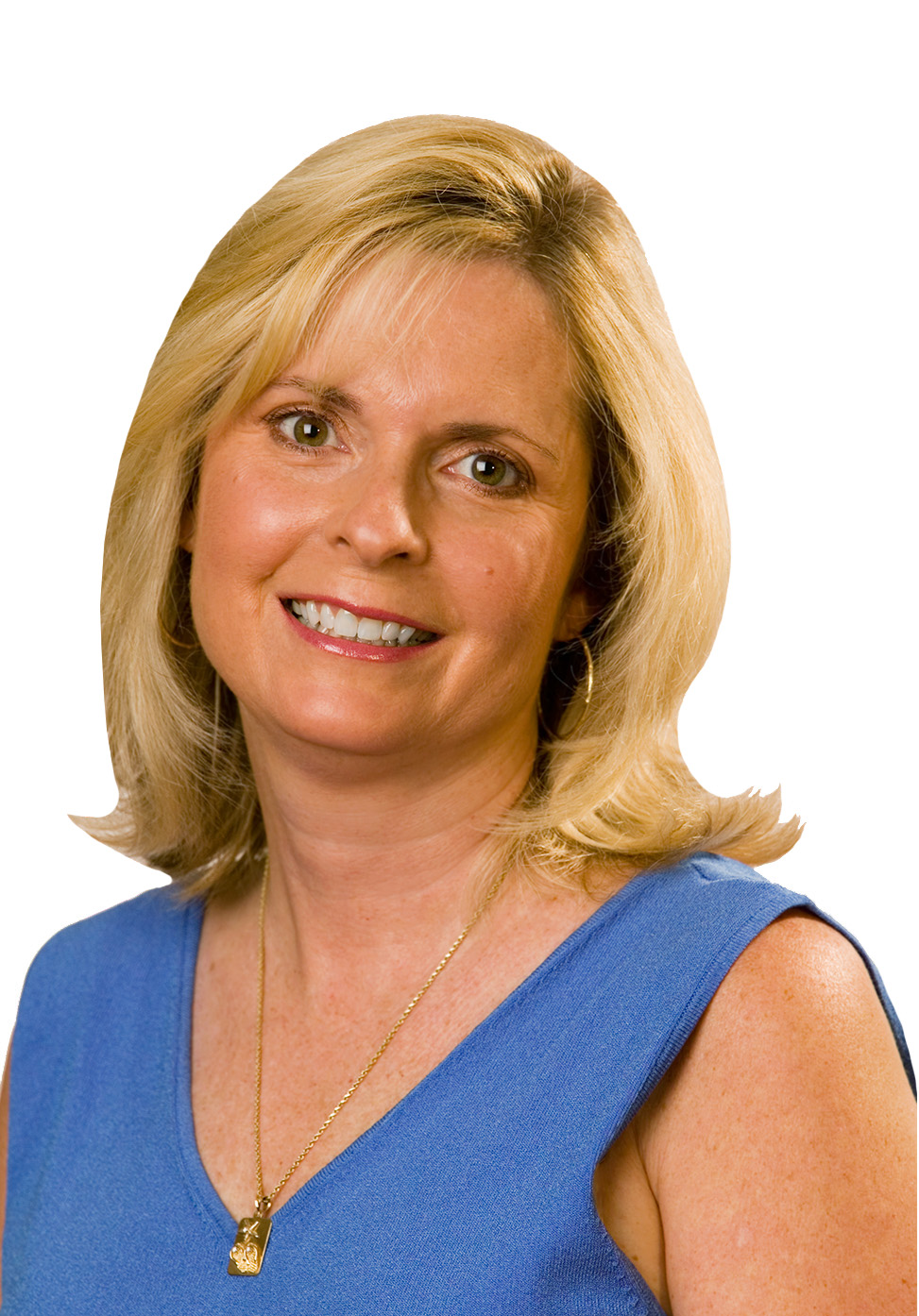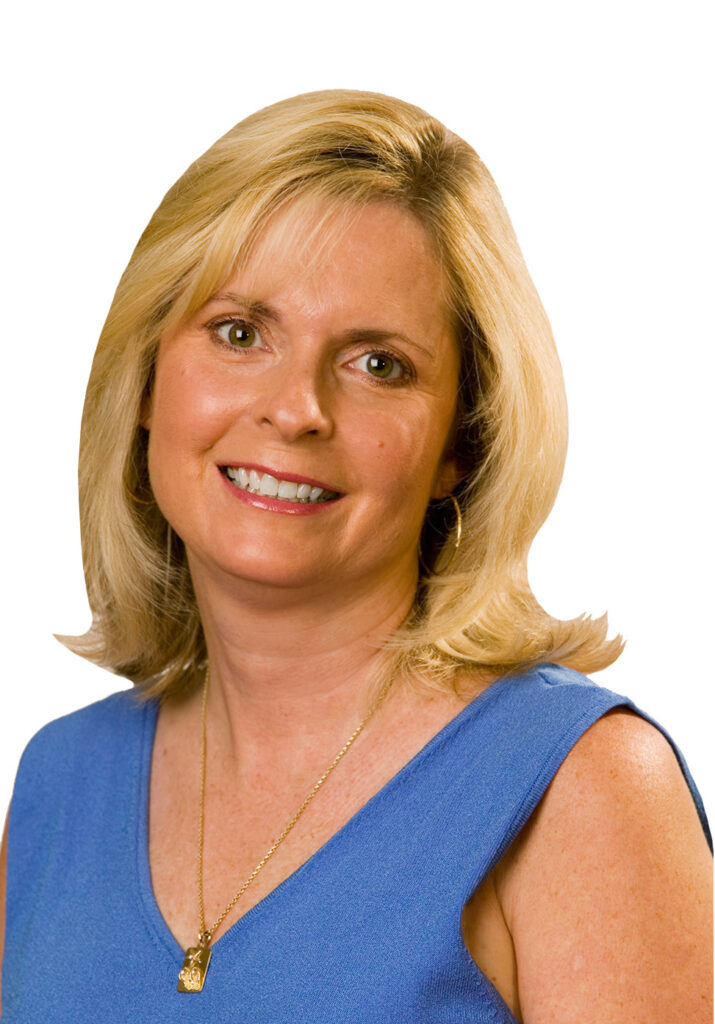 Teresa Baker, VIP Realtor, knows! She grew up in the Tennessee town that was named for Martha Washington, the only town in America named for the first President's wife! But those clever Tennessee Volunteers used her middle name!
Whether its Martha's middle name, the attributes of a Whoodle or the best place to live on Sanibel or Captiva, Teresa has the answers. Combining her southern hospitality with over 20 years of real estate experience, Teresa Baker continues to be in-demand! This month, she was recognized as VIP Sales Associate of the Month. Teresa will be happy to help you too and answer all your questions about Shelly, shells, island life and DANDRIDGE, Tennessee!
#VIPRealtyGroupSanibel #Sanibelvacationrentals #Sanibelbeachproperties #Sanibelshells #VIPpets #Whoodle #PearltheBlogger