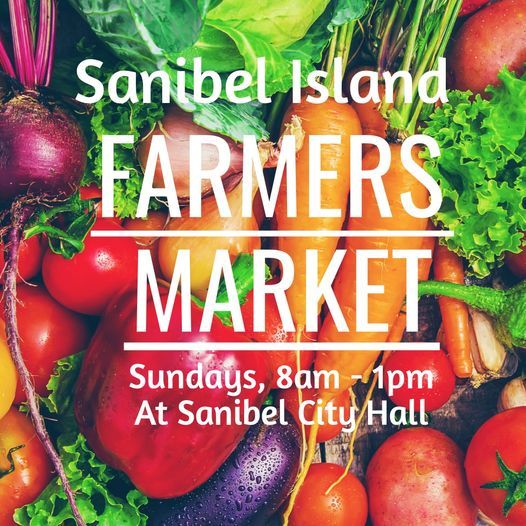 Open Every Sunday: 8:00 AM – 1:00 PM
October through May
At Sanibel City Hall
800 Dunlap Rd., Sanibel FL 33957
Overflow parking can be found at Big Arts and Sanibel Library!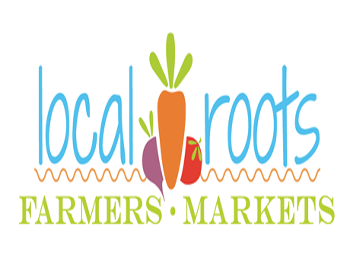 Vendors offering: Baked Goods, Live Plants, Honey, Pasta, Cheese, Sausage, Guacamole, Fresh Fish, Fresh Organic Produce and Much More.
Some new vendors this year: Mangia Meatballs, Pickles and Olive Garden, Sage & Indigo Juices, Key Lime Pies, Simply Savory Dips, Ackermann Syrups, Courageous Seeds with kava chai, ghee, herbal teas, honey elixirs and cedar burning bundles, Karina's Kitchen with German food, and Divine Tea — for the month of October.