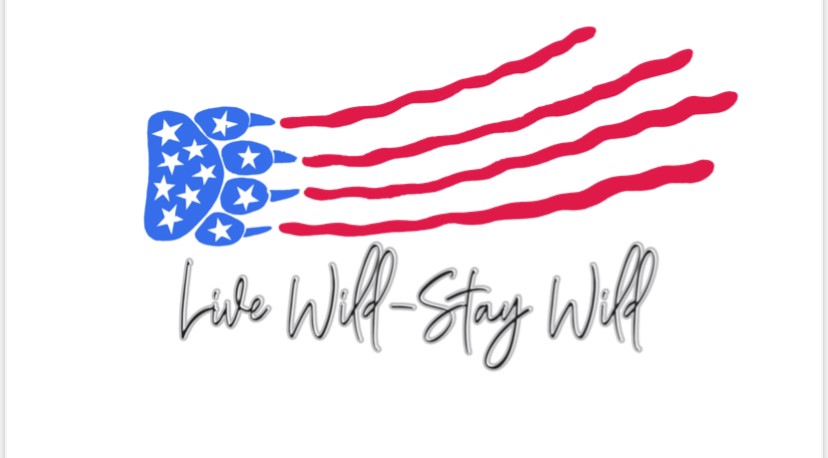 PARADE STARTS AT 9:30 AM MONDAY, JULY 4TH
The 30th annual Sanibel and Captiva Islands Independence Day Parade is on track for Monday, July 4 beginning at 9:30 a.m. at the intersection of Periwinkle Way and Tarpon Bay Road. JN "Ding" Darling National Wildlife file photo Refuge will serve as grand marshal. The theme is "Red, Wild & Blue." The parade route runs from Tarpon Bay Road down Periwinkle Way and ends at Casa Ybel Road.
Periwinkle Way will be closed from Donax Street to Tarpon Bay Road from 9 a.m. to noon. Parade viewers should secure their spots early, and bring lawn chairs or blankets, water, sunscreen and bug spray. Parking will be available at Jerry's Foods, Sanibel Community Church, Tahitian Gardens, Forever Green/ACE Hardware, Sanibel Congregational United Church of Christ, Periwinkle Place, The Community House, Sanibel Community Park, Sanibel Square, The Village Shops, Palm Ridge Place and Bailey's Center. For more information, call Trish Phillips at 246-2981.
Sanibel Community Church, located at 1740 Periwinkle Way, will be serving a pancake breakfast from 7 to 9:15 a.m. in Fellowship Hall. Parade beverage service will be available from 9 a.m. to noon.
Family activities will take place from 11 a.m. to 2 p.m. in the parking lot of Jerry's Foods, located at the intersection of Periwinkle Way and Casa Ybel Road. Boy Scout Troops 193 and 316 will be providing hot dogs and refreshments as part of their fundraising, with donations encouraged. There will be tents, tables, chairs and fans along with two 22-foot high water slides, a dunk tank, bounce house, slip and slide, water games, karoake, face painting and snow cones.
The 42nd annual Road Rally kicks off at noon at The Timbers Restaurant, located at 703 Tarpon Bay Road.
The City of Sanibel fireworks display will launch at 9 p.m. from the beach at the end of Bailey Road. The best viewing is from the Sanibel Causeway. Arrive early for parking. Bailey Road will be closed to traffic all day.
–Island Sun – JUNE 24, 2022 – VOL. 29, NO. 52