VIP Realty participates in International Coastal Cleanup Day!
Agents with VIP Realty Group participated in the 39th annual International Coastal Cleanup Day (ICC) by picking up trash and debris on the beaches of Sanibel's East End. Held annually on the third Saturday of September, more than 16 million volunteers have collected over 340 million pounds of trash around the world since ICC's inception. It was the perfect way for the agents to give back to the island they love.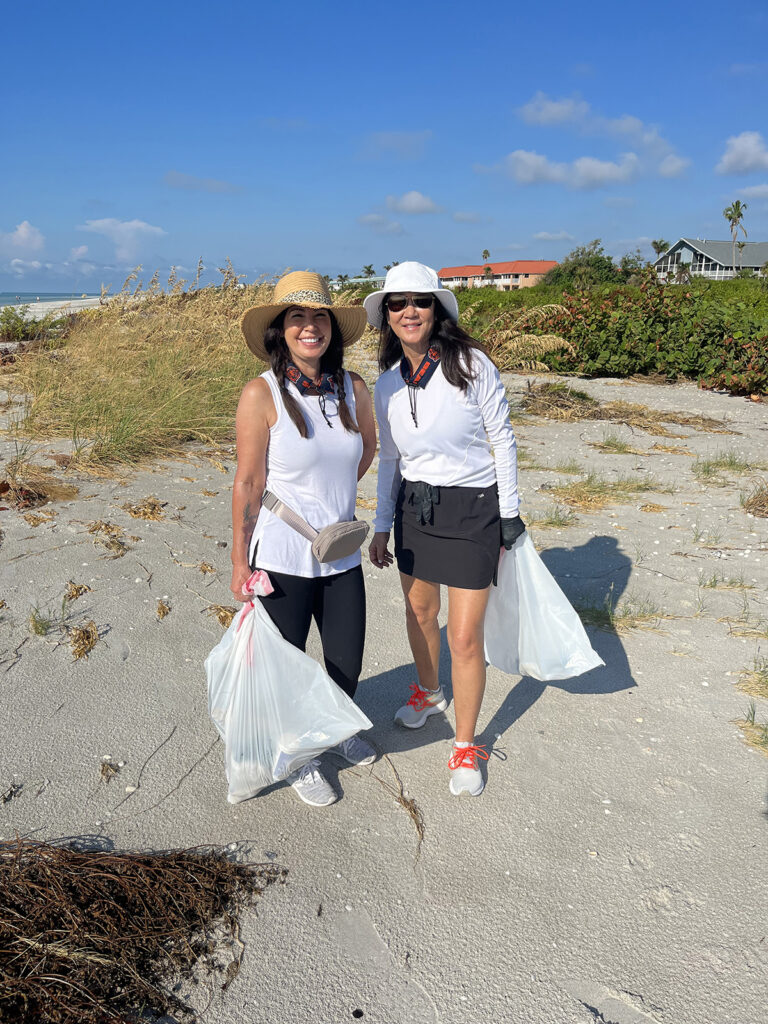 For more information, call 239-472-5187 or go to SanCaplslandRE.com.
VIP Realty Group is at 1560 Periwinkle Way, Sanibel.
Pictured:
Becky Mulka; Judie Anderson and Marilyn DiCharia; Marilyn DiCharia and Janka Varmuza; and Real estate team & sisters Marilyn & Tina DiCharia
@sisterssellingswflSisters Selling SWFL – VIP Realty Group
@sanibelrealtorSanibel Island Real Estate Agent – VIP Realty
Janka Varmuza, Broker Associate/Realtor