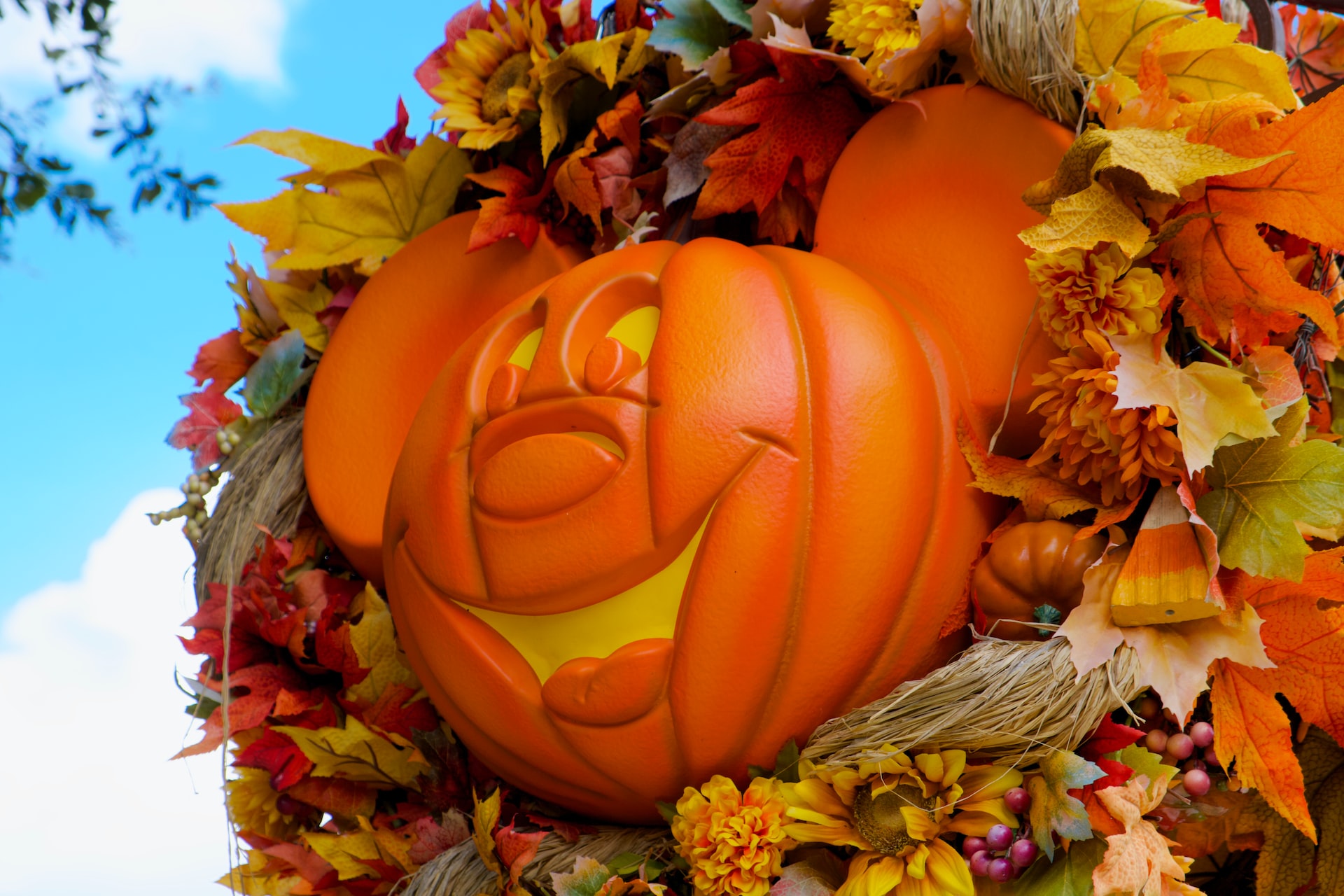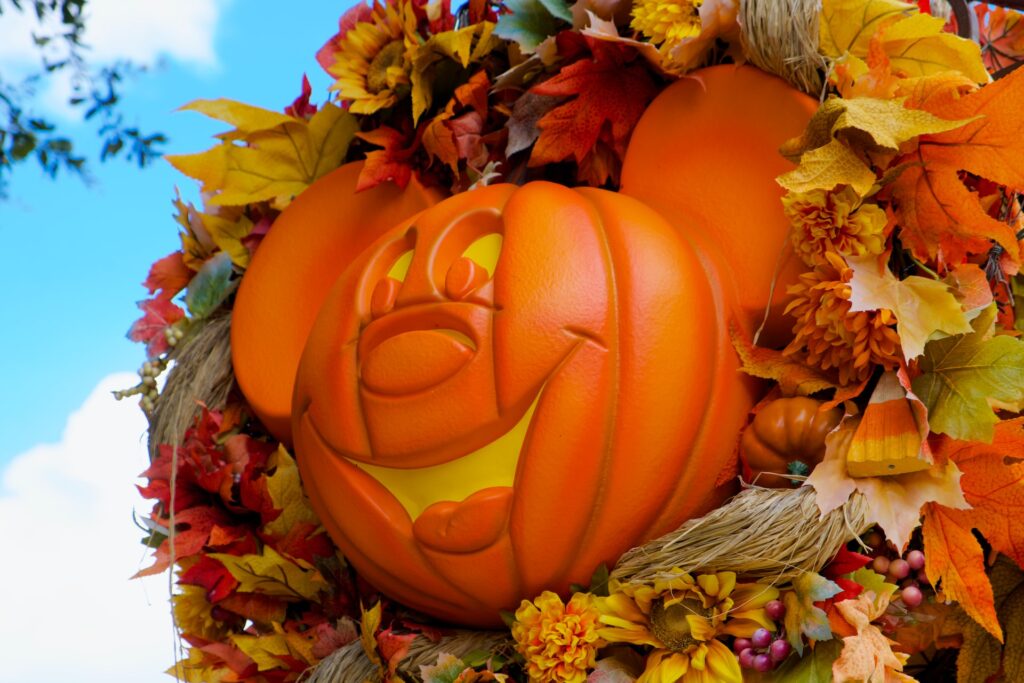 Happy Fall, Y'all!
September? No, it can't be! If the earlier sunsets aren't a clue that Fall has arrived, then the stacks of chocolate pumpkin-shaped candy, pumpkin lattes, pumpkin pies, and pumpkin candles in all the stores are a strong give-away. I have even been invited to a scuba diving event where I can carve my pumpkin underwater! So, it is a tough time of the year for those of us who don't really like pumpkin! Clearly, we are in the minority. I don't care what the Food Network says, I am not eating pumpkin hummus! Thankfully, September brings us so many other things to enjoy as well, like FOOTBALL! (Sometime I will tell you about Tom Brady standing in front of me at the check-out line at the drug store! Yes, on Sanibel!) But there is more to life than football, so I am told! Let's get out there and have some island fun! Here are a few suggestions:
SEPTEMBER 16: NATIONAL GUACAMOLE DAY!
One would think this would be held on a Taco Tuesday, but no. September 16 is a Friday and that is a perfect day to go out and celebrate this ancient Aztec creation. As you know, guacamole is a mix of mashed avocado and spices. Most of the world's avocados are produced in the Mexican state of Michoacan, just south of Zihuantanejo, the town in the state of Guerrero, made famous by Andy Dufrane. After the U.S. lifted a ban on Mexican avocadoes in 1997, their popularity skyrocketed. 1.6 BILLION avocadoes are consumed in the U.S. annually! You would think we would all be the picture of good health as avocadoes are a rich source of monosaturated fats that help lower the risk of cardiovascular disease and Type-2 diabetes. They also provide fiber, potassium and phytosterols, which are plant compounds that also help lower blood cholesterol levels. Apparently, the problem is the guacamole delivery system and that would be those delicious, salty chips! In any case, go out, watch some high school football, and celebrate National Guacamole Day! And add your guac pics to the three million photos of avocados and guacamole that are posted each day on Instagram!
SEPTEMBER 24: NATIONAL PUBLIC LANDS DAY
There are only 5 days a year that the entrance fees are waived at national parks. Saturday, September 24 is one of those days! Go enjoy all there is to see and do at J.N. "Ding" Darling Wildlife Refuge on Sanibel that day. Then take that $10 entrance fee you saved and put it towards renting a kayak at Tarpon Bay Explorers and paddle through the mangrove tunnels of Commodore Creek. During the month of September, Tarpon Bay Explorers will provide a 25 percent discount to Lee, Charlotte and Collier County residents on all rentals and guided tours. Tarpon Bay Explorers are located at 900 Tarpon Bay Road, Sanibel. 239-472-8900 or visit www.tarponbayexplorers.com You can take advantage of all these activities and still be home in time to watch college football!
ANY DAY IN SEPTEMBER:
It is always a good time to go house-hunting on Sanibel and Captiva! Visit the VIP realty website at www.sancapislandre.com to see the latest listings. Or stop at the VIP sales office at 1560 Periwinkle Way. Realtors are always available to answer your questions about living in paradise! Even on Any Given Sunday! 239-472-5187
#VIPrealtygroupSanibel #Sanibelvacationrentals #ShawshankRedemption #AndyandRed #TonyD'Amato
Pearl