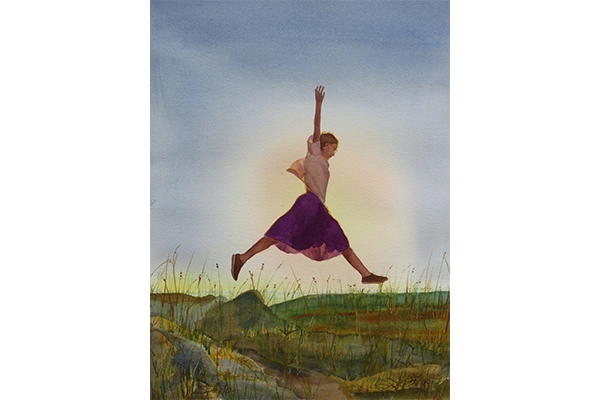 A Juried Exhibit will be on view in the BIG ARTS Dunham Family Gallery starting Friday, December 17th through Sunday, January 23rd. There will also be an artists reception from 5-7 PM on Friday, January 7th. The exhibit and reception are both free and open to the public.
"Awakening" is the theme of this year's exhibit consisting of 67 pieces.
BIG ARTS is located at 900 Dunlop Road in Sanibel. The Gallery is open Tuesday through Friday from 10 AM – 4 PM, and Saturday and Sunday from 9 AM – 1 PM. Make sure to stop by the new BIG ARTS gift shop!
(2021, December 17th) Island Sun. Vol. 29: No. 25