Summertime is the perfect time for children and teens to learn how to cook delicious and nutritious foods. Sanibel's Community House is offering a five-day culinary program for kids ages 10 to 15 years that teaches them about flavor and food combinations, allowing them to expand their appreciation of taste. The hands-on classes are taught by Community House's resident expert, Chef Jarred Harris, who will teach students how to create delicious, healthy recipes that are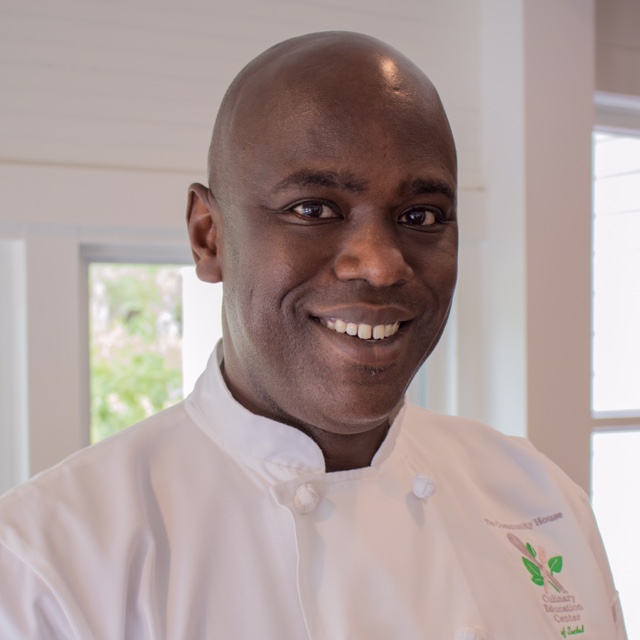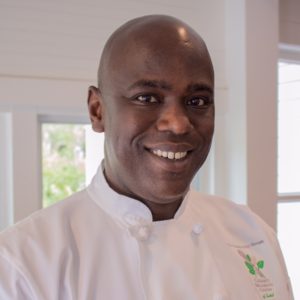 guaranteed to impress friends and family.
Summer Cooking Camp is Monday, July 10 through Friday, July 14 from 10 a.m. to 1 p.m. Price is $175 per person and includes lunch consisting of what students have prepared that day.
Other culinary programs include:
College Bound Cooking
Friday, July 21
2 — 5 p.m.
$35
All About Mangos! (Chef demo) – During the time that Thomas Edison and Henry Ford vacationed in neighboring Fort Myers, it was home to commercial mango plantations. While those plantations have long since been divided into residential and commercial parcels and sold, many types of mangos trees have survived making the exotic fruit plentiful in the region.
Saturday, July 22
10 a.m. — 12 p.m.
$20
Community House is located at 2173 Periwinkle Way, Sanibel. For more information, call (239) 472-2155 or go to https://sanibelcommunityhouse.net/.