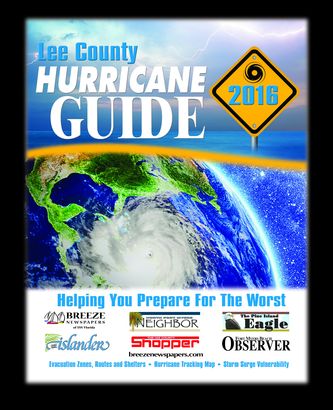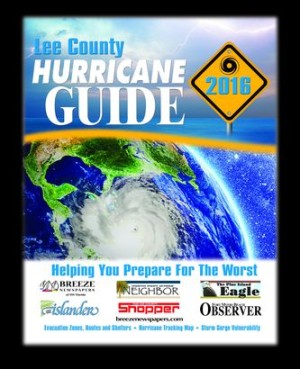 Forecasters are predicting an "average" hurricane season as we approach this time of the year.  The nations definition of an average season is seeing around twelve named storms, six being hurricanes and three of those hurricanes being a category 3 or higher. With the forecasters prediction there is at least a 50% chance that one will hit along the U.S. coastlines, leaving Florida coastline with a 30% chance of coming in contact with a hurricane. One important thing to remember during this hurricane season is that a storm is never too weak and could/may have an impact in our lives or community someway.
Our best defense against preparing for a hurricane is public awareness and preparedness with an evacuation plans. Below are somethings experts suggest to gather or to do, to help you be properly prepared;
·         Stockpile certain goods ( water, non-perishable food and snacks to last from 3-7 days, non-electric can opener, paper plates, plastic utensils, flashlights, batteries, medications, and ice chests)
·         Suggest a portable or NOAA weather-band radios
·         Containers of fuel for propane grills or propane generators
·         Storm shutters or plywood for windows is always a helpful idea for protecting your house if a storm hits preventing flying debris accidents.
·         If area is told to evacuate, you should have all important papers in one file( social security cards, immunization records, cash, prescription medication) and ready along with supplies needed for children and yourself and any carriers and food needed for pets.
For more detailed information, you can visit www.captivasanibel.com  where the annual hurricane guide is posted! Be safe. Be prepared.