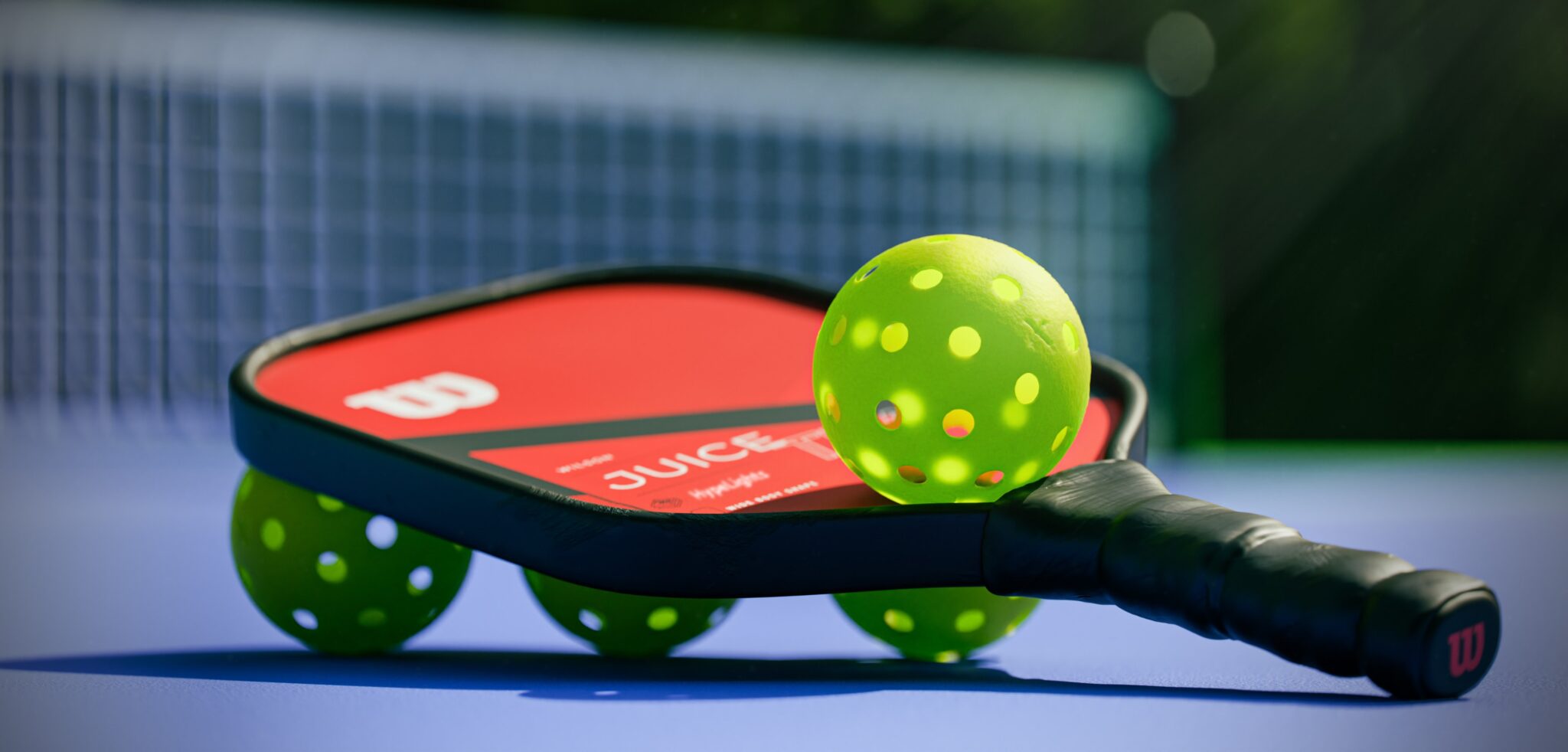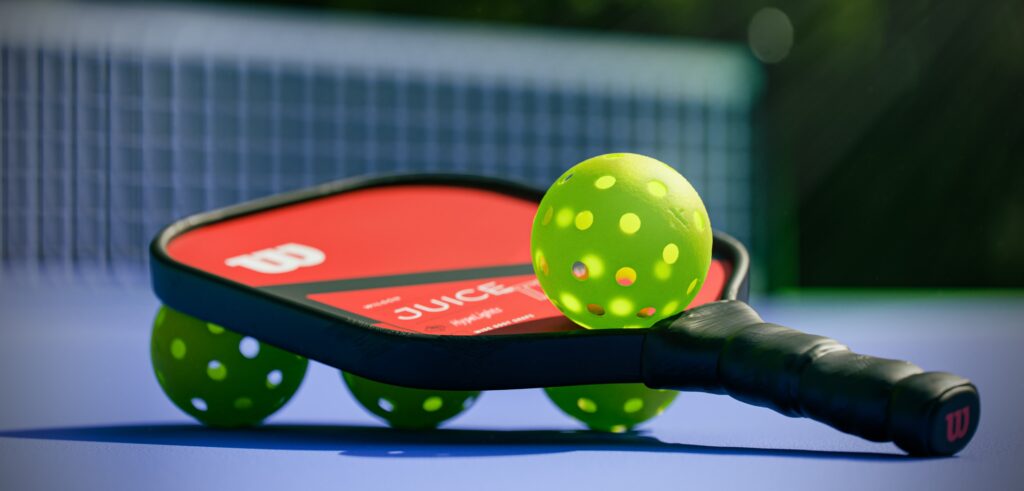 Play Pickleball!
From Bainbridge Island to Sanibel Island, more and more people are taking up this relatively new sport!
In 1965, several families from Bainbridge Island, Washington, using the equipment they had on hand,  created this game to entertain their children.  This sport is an amalgamation of badminton courts, tennis nets, table tennis paddles and a whiffle ball.  Theories conflict on how the sport was named.  Maybe it was named after the family dog, Pickles, or was it the other way around?    Whatever its name, pickleball is a fun game, easy to learn, appealing to all skill levels.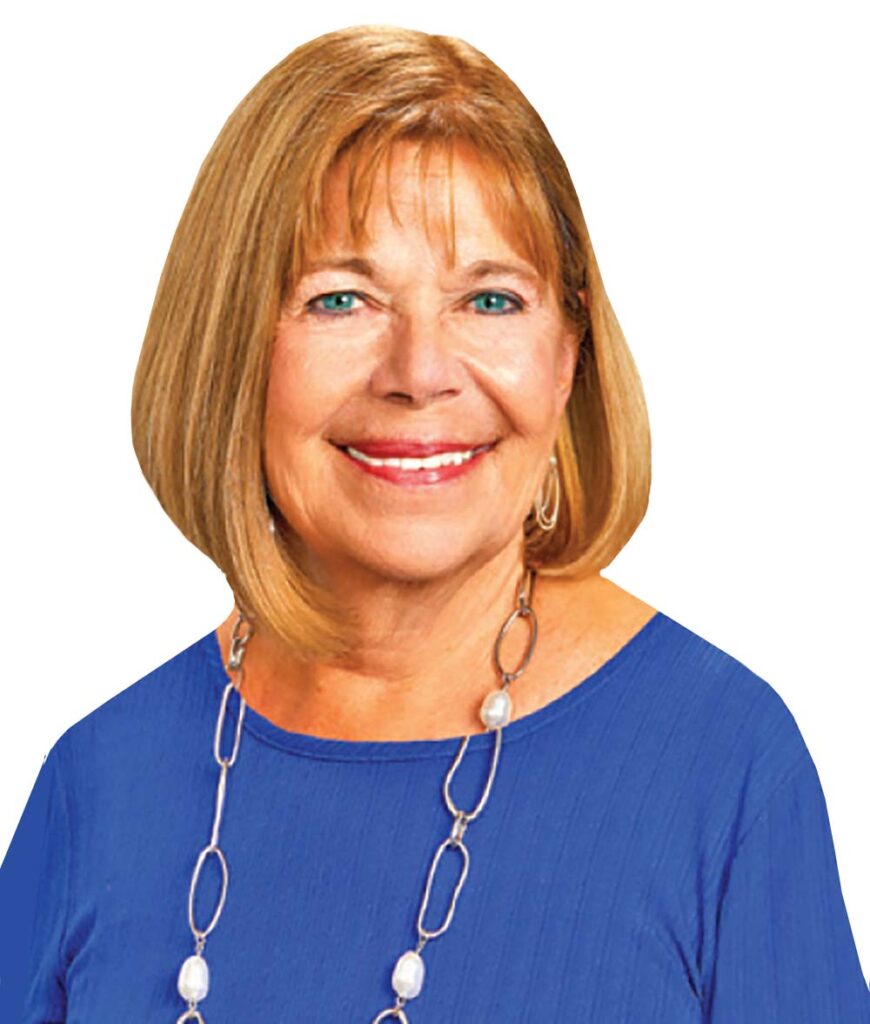 Just ask our resident Pickleball expert, Mary Morris. Mary is a life-long athlete, excelling in and coaching gymnastics in Indianapolis and St. Louis. After years of vacationing on Sanibel, Mary and her family made the move south in 2004. Even with her busy career as a real estate agent at VIP Realty, Mary maintains her commitment to being physically active as a regular pickleball player. Over 3 million people now play in the US, and like them, Mary enjoys the social aspect of the game while keeping fit. Each game can be finished in under 30 minutes. She and her partners play 6 games three days a week! That's a lot of pickleball! What a great way to maintain agility, both physical and mental! Yes, it's lower intensity prevents most injuries. But, just as importantly, the sport keeps the brain active, focusing, remembering, looking for ways to overcome challenges and find solutions. The same skills that make Mary such a successful realtor! Congratulations to Mary who was named Sales Associate of the Month at VIP! There are a multitude of places to play pickleball on Sanibel and Captiva. Just ask Mary Morris. She would be happy to help you find a court or better yet, your own place so you can play whenever you like on our beautiful islands!
Pearl the Blogger