Location: Near Beach
Island Area: Sanibel Mid Island
Rental Minimum: 0
# of Units: 6
Description
Featuring four private townhouses; these homes are ideally located near beach and offer easy access on and off the island.  The spacious floor plans boasts 3 bedrooms, 2 baths, and plenty of living space.  Exquisite beaches, fabulous shelling, superb sailing, a national refuge with rare native wildlife, quiet back bays and secluded bayous for fishing and canoeing are all many people ever need.
If you like more energetic pursuits there are miles of bike paths, several fine golf courses and abundant tennis facilities.  For those born to shop, the islands offer some of the most beautiful small shopping centers and finest boutiques in the world.  Dining out is an island treat, too; with numerous distinctive restaurants ranging from the casually elegant to fun family style.
Stringent growth ordinances which protect wildlife and ensure most of the island can never be developed, ensure the protection of this island paradise.  There is a rare and unique island and coupled with these townhouses ensure a private, peaceful location.
Units: 4
Stay: 30 days min.
Amenities: Heated swimming pool, deeded beach access
Pets: With limitations
A scenic causeway across the San Carlos Bay allows convenient access to a variety of activities, and the metropolitan offerings of the city of Fort Myers and nearby Naples.
---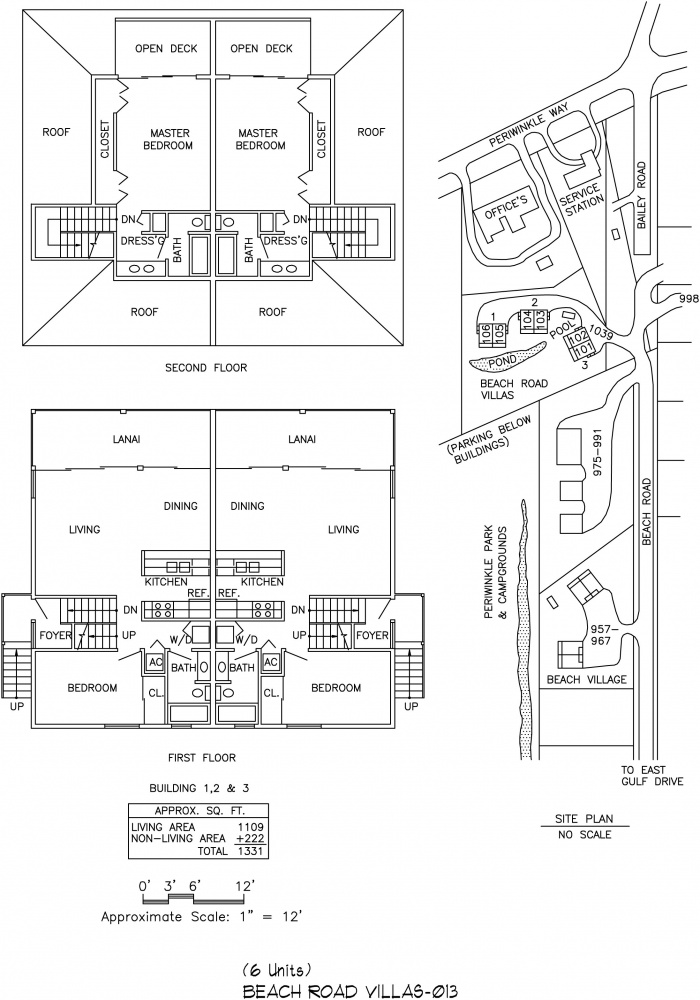 ---