On November 4 from 6 to 10 p.m., come celebrate Florida's cultural heritage while raisi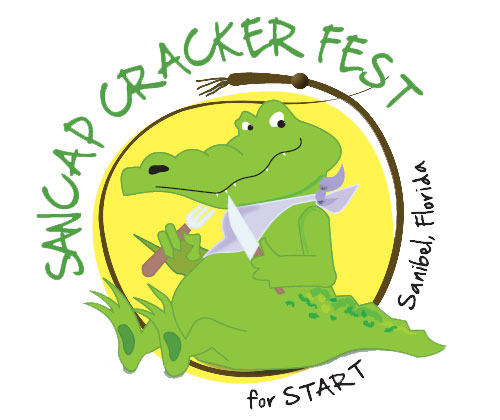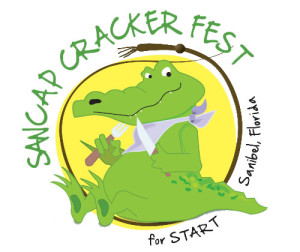 ng awareness and support for your local water quality and conservation organization. Cracker Fest is the annual fundraiser for the SanCap Chapter of Solutions to Avoid Red Tide (START). Don't miss this year's bash, complete with dining, live music, auction, and the company of friends and family! Tickets are $100.
The day after Cracker Fest on Saturday, November 5, the 23rd annual Esperanza Woodring Memorial Cast Net Rodeo will also be held at The Bait Box. Admission is free. During the event, children will compete by casting nets at moving and fixed targets. Refreshments, music and a raffle will also be a part of the day's festivities. Free cast net-throwing lessons and demonstrations will be offered. Lessons begin at 8:30 a.m. and the competition starts at 9:30 a.m.
Cracker Fest will begin at 6 p.m. on Friday, November 4, at The Bait Box, 1041 Periwinkle Way, Sanibel. Tickets are $100 per person, which includes admittance to the event, dinner, beer and wine, entertainment, a live auction and a complimentary raffle ticket.
Admission to SanCapCracker Fest is by reservation only and limited to the first 300 attendees.
The Bait Box, 1041 Periwinkle Way, Sanibel. For more information, call Ben Beiry at (239) 472-1175 or Ron Taverna at (239) 472-1618, send an email to start@sanibelseaschool.org, or go to www.thebaitbox.com.
---