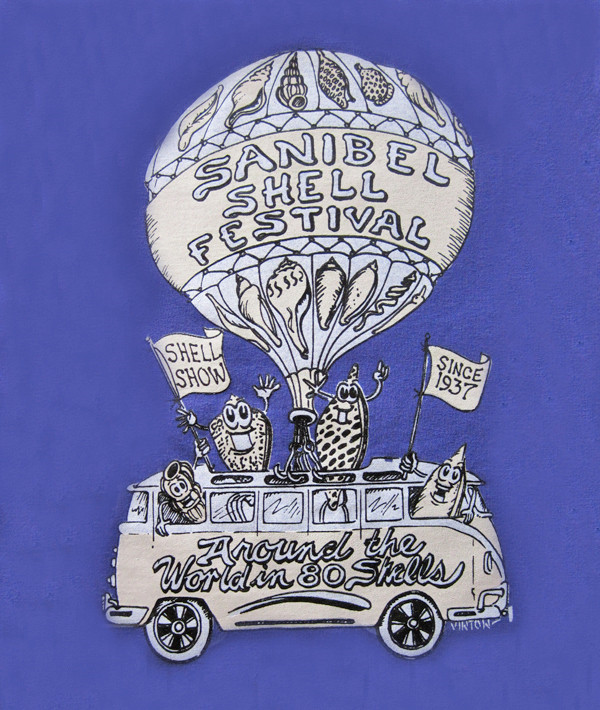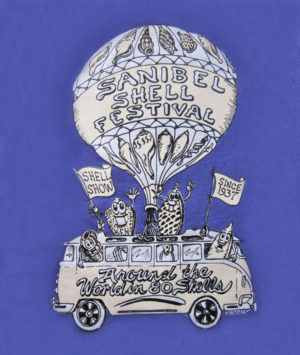 The beautiful gulf beaches of Sanibel and Captiva islands are known for the spectacular shelling. There's even a name for the posture that shelling-enthusiasts assume as they stroll along the water's edge, shoulders bent and eyes on the sand: the Sanibel Stoop.
If you are shelling enthusiasts, drive out to Sanibel to meet artist, scientists and crafters at the 80th annual Sanibel Shell Festival. The three-day show runs Thursday, March 2 and continues through Saturday, March 4. This year's theme is "Around the World in 80 Shells."
While there is no charge to gain admission to the grounds, there is a $5 fee to attend the Shell Show inside The Community House. With paid admission, one receives free admission to the Bailey-Matthews National Shell Museum, a $15 value. The free ticket to the museum is only good for the three-day Sanibel Shell Festival. Food is also available for purchase.
Hosted by the Sanibel-Captiva Shell Club, the Shell Festival is held at The Community House, 2173 Periwinkle Way, Sanibel. The hours are 9 a.m. to 5 p.m. Thursday and Friday, and 9 a.m. to 4 p.m. Saturday. For more information, sites.google.com/site/thesanibelcaptivashellclub/annual-shell-show/2017-shell-show.
(Left is this year's Shell Festival shirt. Photo courtesy of the Santiva Chronicle.)